The Last Coho
From GameBrew - a wiki dedicated to Video Game Homebrew.
The Last Coho
General
Author(s)
mrX5000
Type
Platform
Version
2008
Licence
Mixed
Links
Download
Website

The Last Coho is a DS homebrew platform game, inspired by the artwork of the First Nations in the American Pacific North West.
It was part of the Drunken Coders Winter 2008 competition.
Installation
Download and extract file.
DLDI patch .nds file and copy it to the root directory of the card.
Note: The save game feature will work only on real hardware with DLDI patch.
User guide
The Coho is a type of salmon common in this area of world. These salmon return every year to the rivers of the Pacific North West and have to struggle up stream to reach the spawning grounds.
However, our hero The Last Coho was left behind and now must make it up stream before the river freezes for the winter, meanwhile fighting against currents and obstacles and avoiding the many predators along the way.
Screenshots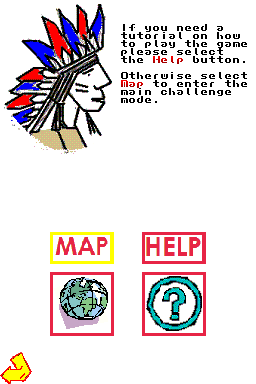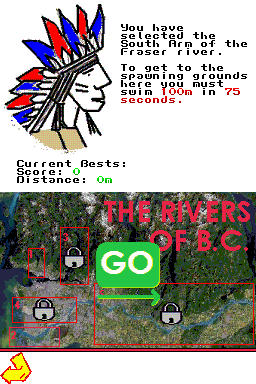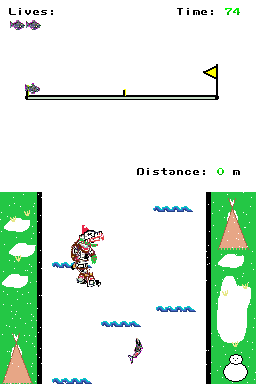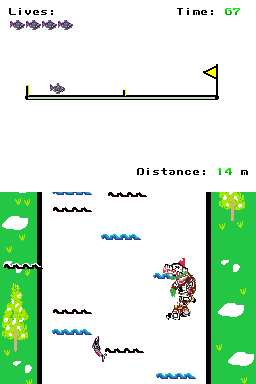 External links