SignaPic DSi
From GameBrew
SignaPic DSi
General
Author
cimo95
Last Updated
2019/12/10
Type
File Operation
Version
0.3.0
License
Mixed
Links
[Normal and Minified Download]
Website
SignaPic DSi is a tool to simplify operation to process any JPG image into Nintendo DSi Standard JPG image, with some additional features.
Features
Simplify the process to sign image for DSi.
JPG resolution optimizer (optimize all JPG image resolution to 72 DPI).
Auto detect System Region.
Auto directory detection (100NIN02, 101NIN02, etc).
Auto file-numbering (HNI_0001, HNI_0002, etc).
Auto proportional resize for non 4:3 JPG image.
Auto color detection for letterbox/pillarbox in Proportional resizer.
Auto generate image thumbnail.
Installation
There are 2 versions of SignaPic DSi. The only difference is the size, the Minified is half smaller than the Normal one. Works on Windows OS (x86 and x64).
Note: Minified version sometimes triggers a false alarm where Anti-virus misunderstands and detects this version as a virus, due to the fact that the structure of the tool is no longer neat (trimmed).​
User guide
How to use
Run the application.
Click IMPORT, choose the file you want to process (currently support JPG only).
Click PROCEED, which opens the PROCEED EXPORT window for settings (right click an option for description).
Click EXPORT to begin process after setting up everything.
And if you're using Auto-mode, all process like finding latest 1xxNIN02 folder, deleting pit.bin file, file numbering will be done by the tool.
Finally, pull off your SD Card, then put it on your Nintendo DSi, open up SD Card option on Camera app.
Image settings
| | |
| --- | --- |
| Export path | Auto (SD Card Dive) or Manual. |
| JPG Quality | Recommand 80 for best result. |
| Auto-repair | Recommand checked. |
| Optimizes resolution (DPI) | Recommend checked. |
| System Region | Auto Detect or Pre-selected options (Jp, US, Euro & AU/NZ). |
| Image resizing method | Stretch to Fit, Widecut or Proportional & background filling options. |
Suggestions
Convert your JPG into new JPG before process it with this tool.
Don't process too many files at once.
Put on your SD Card first, before running the tool if you're using Auto mode.
Also note that on Auto Detect mode in Proportional, sometimes detection fails/works depending on the color threshold (between 1 and 16).
Screenshots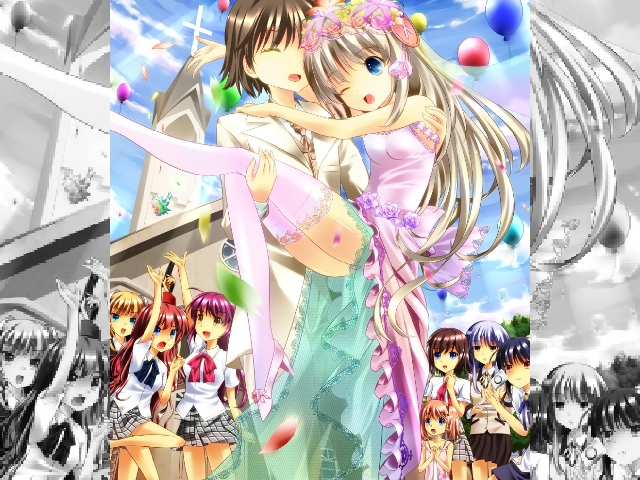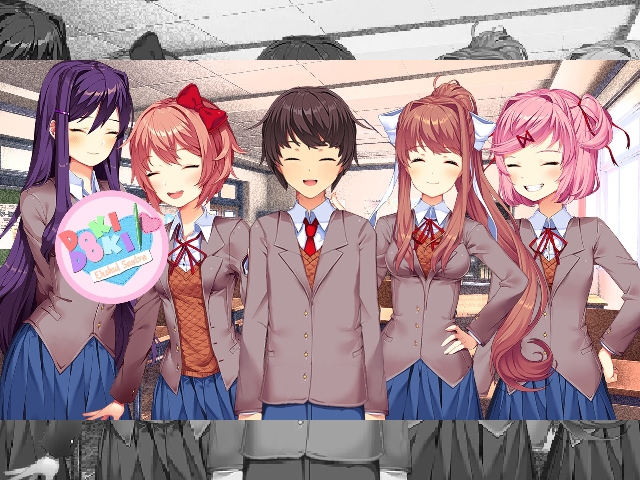 Known issues
Not all JPG files are processed smoothly, sometime the result is not readable by Nintendo DSi Camera App. If this happen, please convert your JPG file(s) to a new JPG file(s) again using image converter (i have tested this using FormatFactory)
Some image files downloaded from Facebook and Twitter (or maybe another social media) cannot be directly processed (it will result as glitched or even unreadable image), that you must convert them first to a new JPG file using image converter
Changelog
version 0.3.0 2019/12/10
Slow down processing time, but slightly increase image readability.
Added "Widecut" for "Resizing Method".
version 0.2.0 2019/12/07
Using Single Thread instead of Multi Thread for optimal result.
Added "Widecut Grayscale" for "Resizing Method:Proportional".
version 0.1.0 2019/11/15
Credits
TheLegendofMario - Tool was inspired by the tutorial for DSi_Jpeg_Signature_Tool.
MWandel - Programmer of 'JHead' console tool to manipulate EXIF of JPG file.
Nba_Yoh/MrNbaYoh - Programmer of DSi Jpeg Signature Tool console tool to sign JPG file tobe readable by Nintendo DSi Camera Application.
alexander1970.
External links