Liberator 3DS
From GameBrew
Liberator
General
Author
WLS
Last Updated
2021/05/03
Type
Shooter
Version
2021
License
Mixed
Links
Download
Website
This is a remake of a side scrolling shooter Liberator originally released for the Commodore 16/Plus4 in 1986.
It has been rewritten with GB-Studio, available on GameBoy, GameBoy Color and 3DS.
Installation
Available in CIA format for the Nintendo 3DS virtual console.
Install the .cia file with a title manager of your choice.
User guide
The Anconian Fleet draws near and only one things stands between them and the annihilation of mankind. Can you meet this threat, or will you be trampled beneath the onslaught of the alien ships?
You must use your ion cannon to destroy the gun emplacements and enemy ships. Flying through the pulsating enemy fuel tunnels on the surface of the motherships will boost your fuel supply.
Once you reach the reactor, you must blast through two regenerating force fields and a shielding wall to start the meltdown. Your Liberator strike craft is fuelled and ready - prepare to intercept!
Controls
A/B - Start game, Fire
Up/Down - Move up/down
Left/Right - Slow down/Speed up
Screenshots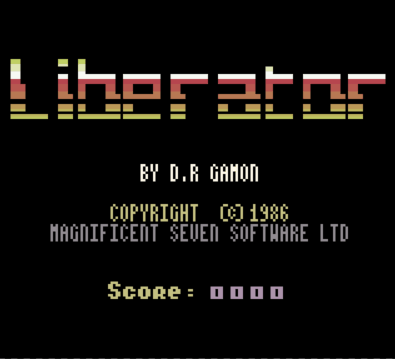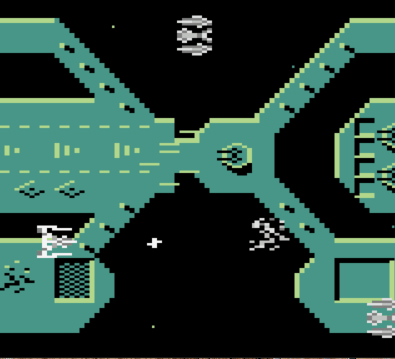 Media
Liberator - Gameboy Color Version (László Rajcsányi)

Credits
Original version: D R Gamon - Magnificent 7 Software Ltd. - Alternative Software Limited. Commodore 16/Plus4, 1986.
Created by László Rajcsányi with GB-Studio 2.0.0 beta4.
External links