Gea vs CoDOS
From GameBrew
Gea vs CoDOS
General
Author
Zalo
Last Updated
2008/06/20
Type
Adventure
Version
2008
License
Mixed
Links
Download
Website
Gea vs CoDOS (Spanish) is a DS hombrew adventure game about a Super Heroine. The game is in 3D to demonstrate the ZEngine platform.
Installation
Download and extract file.
DLDI patch .nds file and copy it with folder /ZRES/ to the root directory of the card.
User guide
In Gea vs Codos, you takes control of GEA a super heroin that has to capture the photons trapped in the atmosphere by the greenhouse effect. Co2 particles won't make the things easy.
So, what are you waiting for? Gea needs your help!
Screenshots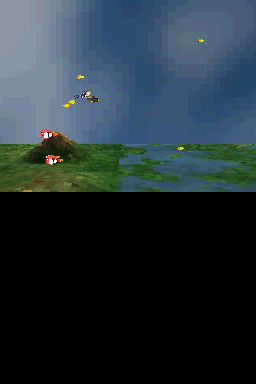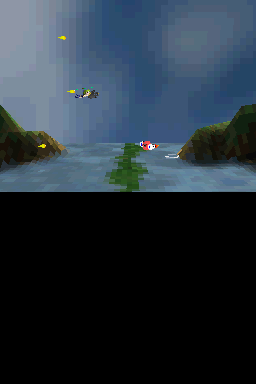 Compatibility
Work with r4 carts.
Credits
Flipper83, MR.Hacky and Avaray.
External links