Blasphemer 3DS
From GameBrew
Blasphemer is a 3DS homebrew port of the FPS game Blasphemer, a project aimed to create a free content package for the Heretic engine, with a theme of metal-inspired dark fantasy.
This is a packaged binary with the game content included (based on Heretic 1 open source game content).
Installation
Available in 3DSX/SMDH format.
Copy the heretic3d folder to the 3ds folder of your SD card, then launch with the Homebrew Launcher.
Screenshots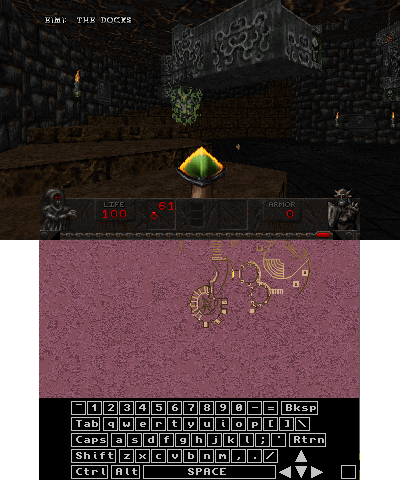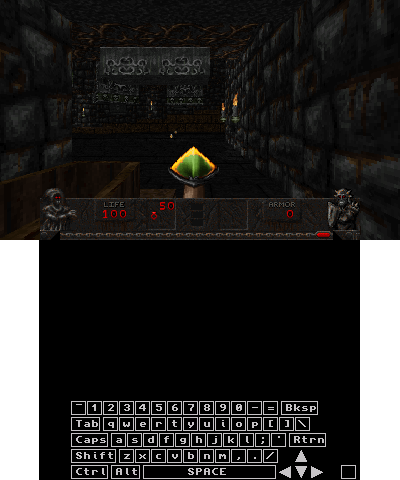 Compatibility
Tested on N3DS.
External links