PAPong
From GameBrew
PAPong
General
Author
strata8
Last Updated
2009/02/17
Type
Arcade Games
Version
2.2
License
Mixed
Links
Download
Website
PAPong is a pong game with 2 game modes and different themes.
User guide
Menu options are as follows:
1 Player Mode - Play a classic 1 vs 1 against NDS.
2 Player Mode - Play against another person in the same NDS.
Options - Change the scoring and theme settings.
Controls
Menu:
D-Pad - Move
A - Ok
B - Back
In game:
D-Pad - Move
Start - Pause
Select - Exit
Screenshots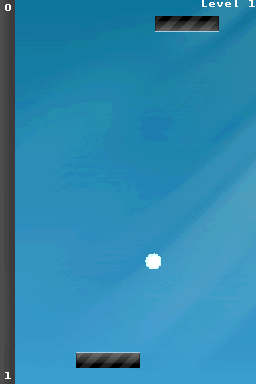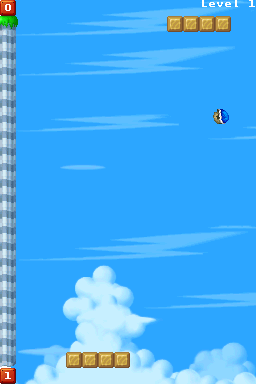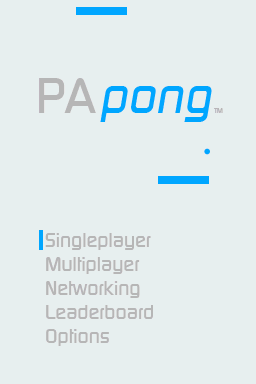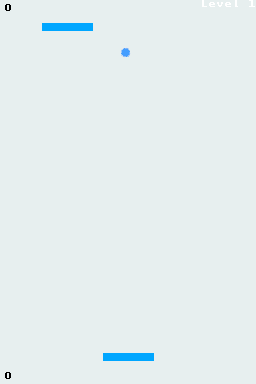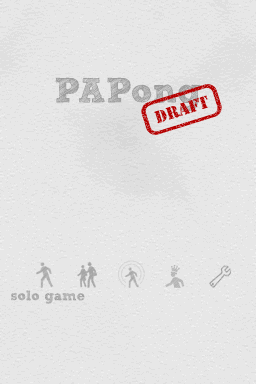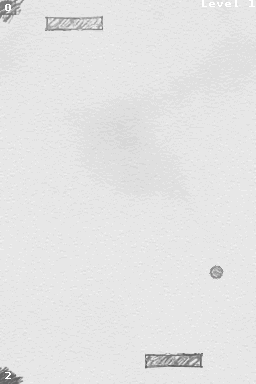 Compatibility
Tested on M3 Real (firmware 4.2e).
Changelog
2.2
Added theme: PAPong DRAFT, made by Salz'.
Added theme: WiiPong, made by Salz'.
Fixed music (wasn't looping).
2.16
Minor Player 1 collision fix in insane mode.
2.15
Increased music volume.
Increased ball speed for normal mode.
Normalized speed of AI after level 4.
2.1
Fixed music.
Fixed collisions.
Improved AI in insane mode.
Increased insane mode difficulty.
Insane mode can now be controlled via the stylus (recommended).
Theme template released.
2.0
Room system.
A proper menu.
Splash screen.
Improved engine.
Improved collisions.
Imrpoved/more intelligent AI.
Multiple themes.
1.0
External links