Moth
From GameBrew - a wiki dedicated to Video Game Homebrew.
Moth
General
Author
Bobbyloujo
Last Updated
2013/03/04
Type
Other
Version
1.1
License
Mixed
Links
Download
Website

Moth is a DS homebrew game inspired by the song Moth from Audioslave.
User guide
In this game you play as a moth that is being drawn to the light. Steer the moth towards the flickering light and make the moth flap its wings will increase the score.
The moth will feel bliss every time it flaps its wings while moving in the direction of the light and it would speed up. However, as the moth goes faster and faster it would be more and more drawn to the light where predators and dangers lie.
Facing all of these challenges, is there really any way that the little moth can win?
Controls
A - Flap wings (tap repeatedly)
L/R or Left/Right - Steer moth
Start - Return to home
Screenshots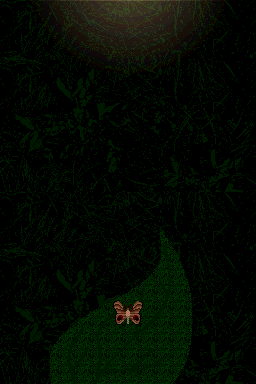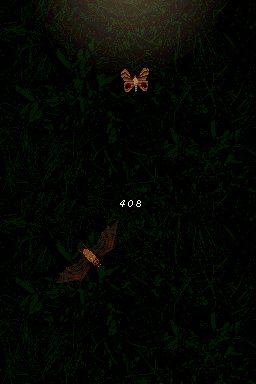 Media
Audioslave - Moth (revolver188)

External links