Evolution Sav3D Me 3DS
From GameBrew
Evolution_Sav3D_Me
General
Author
Manurocker95
Last Updated
2017/08/23
Type
Arcade Games
Version
1.1
License
CC-BY
Links
Download
Website
Source
Evolution Sav3D Me is a remake of Evolution Saved Me by Antonio Bastos Córdoba, Diego C. Torguet and Manuel Rodríguez Matesanz (aka Manurocker95).
It has Stereoscopic 3D and everything is load from RomFS.
Installation
Available in 3DSX and CIA formats.
CIA - Install the .cia with the CIA manager of your choice.
3DSX - Use the .3dsx provided with the Homebrew Launcher.
Note: DSP dump is needed.
User guide
Get all the bananas that you can without touching the lasers.
The fire are power ups that allows you to go through lasers when activated.
Controls
Circle Pad/D-Pad - Move the monkey
Tap on buttons or A - Go through screens when needed
Start - Pause the game
Select - Exit
Screenshots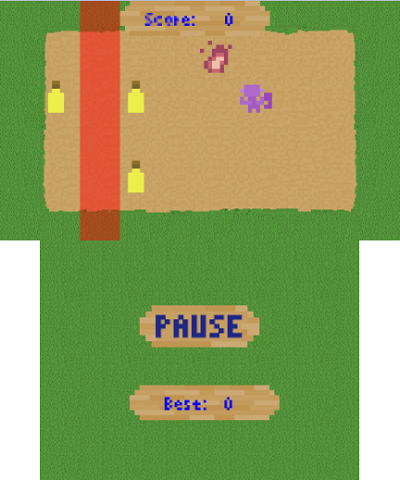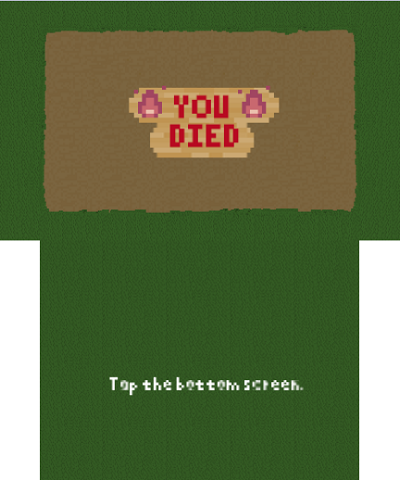 Compatibility
No sound on Citra.
Credits
Smealum and Yellows8 - Scene3DS and stuff.
Xerpi - SF2D, SFTD, Portlibs
Cheuble for his sound class and help.
Lovercat007 and those who helped with libs problems.
Bumblebug team for the original game.
Cynosura and JBR373 - BallEsca and Metroid II.
External links