Bookr PSP
From GameBrew
bookr
General
Author
ccm304, cpayeur
Last Updated
2006/08/15
Type
Other
Version
0.7.1
License
GPL-2.0
Links
Download
Website
Source
Bookr (formerly psppdf) is a document reader for the Sony PSP. It supports plain text and PDF files.
Installation
In order to support Chinese, Japanese and Korean PDF documents an external font pack must be downloaded and installed.
Extract the contents of the cjk-fonts-1.zip file into ms0:/PSP/GAME/bookr/fonts/ (around 65MB of additional space is required).
User guide
Mods
Controls
Start - Menu
Square/Triangle - Previous/Next page
Circle/Cross - Previous/Next 10 pages
D-Pad - Screen up/down/left/right
R/L - Zoom in/out
Screenshots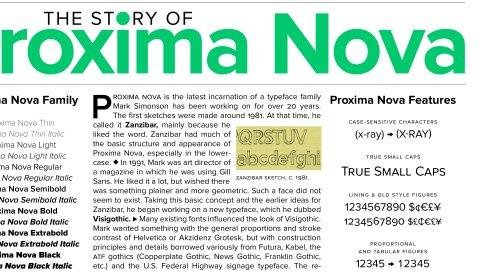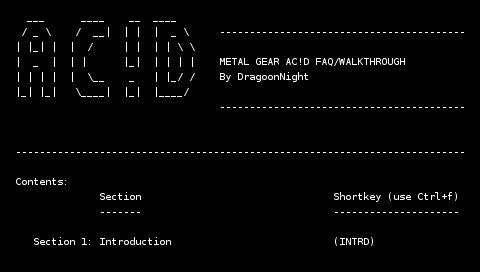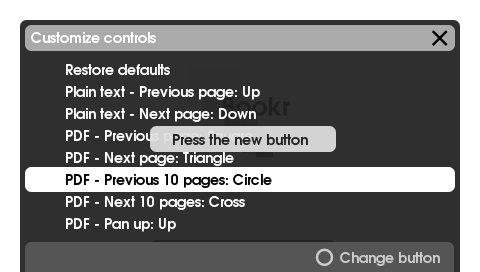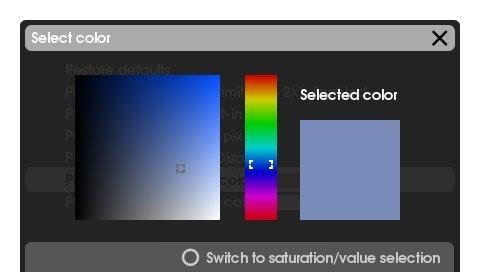 Changelog
Bookr 0.7.1 2006/08/16
Added support for PDF files with Chinese, Japanese and Korean text.
Added a memory usage counter.
Added single line scroll for the analog pad in the text viewer.
Bookr will now try to block images from loading in PDF files when it is runing low on memory.
Fixed many memory leaks in the image loader for PDF files. Bookr can load and display PDF files with more images than before.
Fixed memory leaks releasing the PDF viewer singleton.
Restored full page scroll with cursor buttons.
Fixed font corruption for large font sizes in the text viewer.
Fixed page positions in the text viewer after changing the font size and/or font rotation. Bookmarks for text files are not compatible with older releases.
Bookr 0.7.0 2006/04/09
New toolbar interface, use the SELECT key to enable it.
New bookmark system.
Support for non-DRM PalmDoc/Mobipocket files (PDB/PRC extension.)
Text-only support for basic HTML files.
Screen rotation.
New zoom options for PDF files.
CPU and bus speed options.
Option to disable page numbering labels.
Option to invert PDF colors and to change out of bounds margin color.
Added display of battery charge and clock to menu and toolbar.
Fixed last folder viewing in the filechooser.
Fixed centering in both PDF rendering modes.
Bookr 0.6.0
Added a bookmarks menu with support for multiple user bookmarks.
Added a fast scroll mode for PDF files.
Added selectable font, font size and colors for the plain text viewer. Supports any TrueType font.
Fixed centering of landscape PDF files. Only available in fast scroll mode.
Minor UI enhancements, like scrollbars for long menus and error and warning popups.
Bookr 0.5.2
Added bookmark for the last read page.
Added error messages for corrupted PDF files.
Fixed support for some protected PDF files.
Bookr 0.5.1
psppdf 0.2
Public followup to 0.1 by Edward Choh.
psppdf 0.1
Proof-of-concept PDF viewer based on MuPDF. Privately released to a few people.
Credits
Programmers - Carlos Carrasco Martinez and Edward Choh
MuPDF library - By Artifex Software, Inc. Liscensed unster the terms of AFPL.
External links