Treasure Island 3DS
From GameBrew
Treasure Island
General
Author
WLS
Last Updated
2021/03/27
Type
Adventure
Version
2021
License
Mixed
Links
Download
Website
Treasure Island GBC is a remake of an arcade adventure game Treasure Island, originally released on Commodore 16 Plus/4 in 1985.
The game has been rewritten with GB-Studio, available on GameBoy, GameBoy Color and 3DS.
Features
Monochrome and Color.
64 screens.
Only 2 lives.
Never ending sword.
Commodore feeling.
Installation
Available in CIA format for the Nintendo 3DS virtual console.
Install the .cia file with a title manager of your choice.
User guide
Gold! Buried treasure! Wealth beyond your wildest dreams!
All you have to do is guide young Jim Hawkins through Treasure Island's tortuous maze to the treasure trove.
But beware! Fierce pirates abound, they will slay Jim on the stroke of a cutlass.
And Long John Silver wants the treasure for himself, he will stop at nothing to prevent Jim leaving the island with his haul.
Controls
Start - Start the game
D-Pad - Move
A - Pick up an object
Screenshots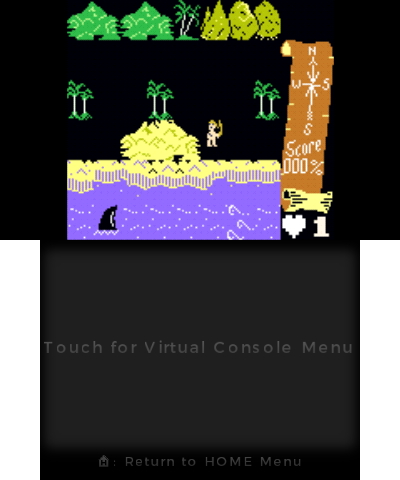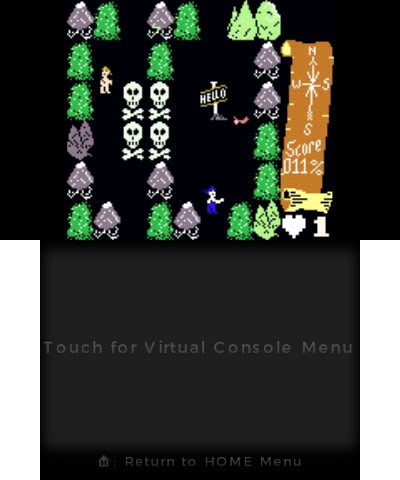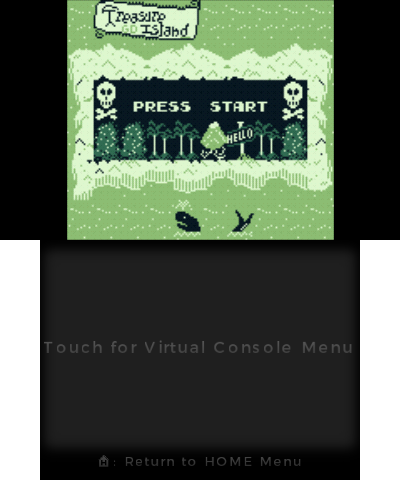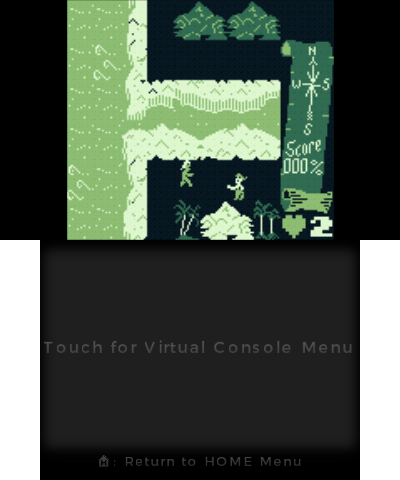 Media
Treasure Island - Gameboy Color Version (László Rajcsányi)

Treasure Island - Gameboy Pocket Version (László Rajcsányi)

Credits
Producer - Lacoste/WLS.
Gameboy version - László Rajcsányi.
Original game - Greg Duddle.
Development environment - GB Studio 1.1.0 (GB version) and 2.0.0 beta4 (GBC version).
Game Music - David Whittaker.
Commodore Plus4 version - Mr.Micro (1985).
External links