NeoPop SDL 3DS
From GameBrew
NeoPop SDL
General
Author
nop90
Last Updated
2017/06/14
Type
Handheld
Version
0.4
License
Mixed
Links
Download
Website
Source
NeoPopSDL is a Neo Geo Pocket Color Emulator for 3DS. It is a port of NeoPop-SDL.
Installation
Available in 3DSX and CIA formats.
CIA - Install the .cia with the CIA manager of your choice.
3DSX - Use the .3dsx provided with the Homebrew Launcher.
Roms must be place in /roms/neogeopocket/. You must have at least one rom or the emulator will not run.
User guide
Compatibility rate seems to be about 50%.
Controls
Keypad - directions
A - A button
B - B button
X - Option button
Start - Pause emulator
Select - Exit
L/R - Chage frameskip
Y - Toggle fullscreen
Screenshots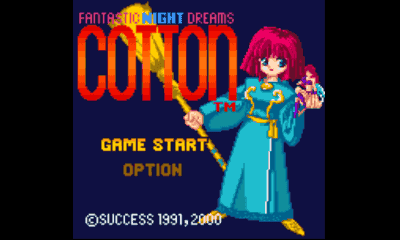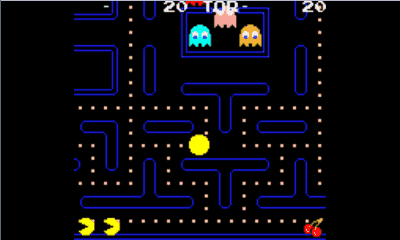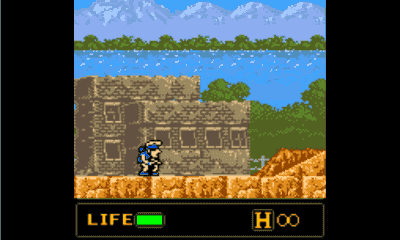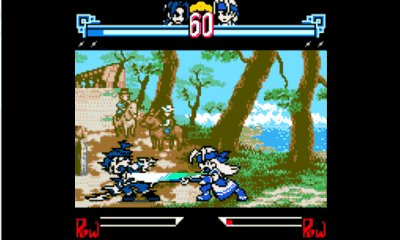 Compatibility
Tested on N3DS.
Known issues
Crash when no rom is present in /roms/neogeopocket/.
Some games are too slow to be playable.
Changelog
V0.4 2017/06/14
Completed the menu.
Fixed the grayscale rendering.
Removed frameskip change with L/R buttons and fullscreen toggling with Y.
V0.3 2017/06/12
V0.2 2017/06/09
Added a basic rom loading interface on startup (changing rom needs exiting and restarting the emulator).
Added fullscreen toggling.
V0.1 2017/05/30
External links