Monty on the Run 3DS
From GameBrew
Monty on the Run
General
Author
WLS
Last Updated
2021/10/19
Type
Platform
Version
2021
License
Mixed
Links
Download
Website
Monty on the Run is a multi screen platformer created by the software house Gremlin Graphics and released in 1986.
The game has been rewritten based on Jason Perkins's Commodore 16 conversion using GB-Studio, available on GameBoy, GameBoy Color and 3DS.
Installation
Available in CIA format for the Nintendo 3DS virtual console.
Install the .cia file with a title manager of your choice.
User guide
Monty having escaped from prison and now superfit so that he can quickly make his way to freedom through many hideouts and secret locations.
The gold coins located throughout the game must be collected by Monty to enable hime to escape to freedom.
Controls
Start - Start game, Save/Load game
D-Pad - Move
B - Jump
A - Accept
Select - Map
Screenshots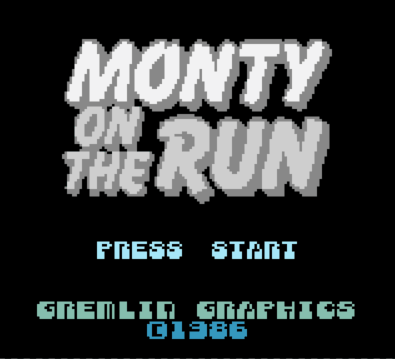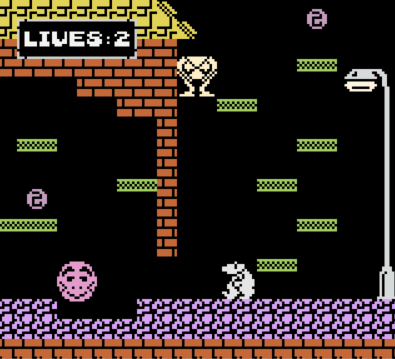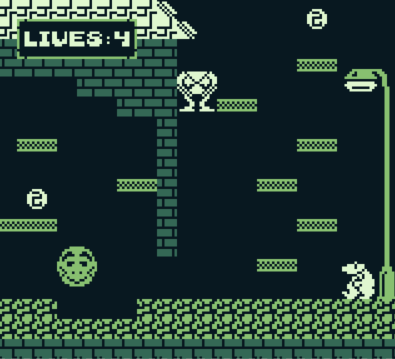 Media
Monty on the Run - Gameboy - Gameboy (László Rajcsányi)
<youtube>78dEwLqw8t6c/youtube>
Credits
Original version: Jason Perkins and Terry Droid - Gremlin Graphics. Commodore 16/Plus4, 1986.
Created by László Rajcsányi with GB-Studio 2.0.0 beta5.
External links
itch.io - hhttps://lacoste42.itch.io/monty-on-the-run