Halo Revamped 3DS
From GameBrew
Halo Revamped
General
Author
TCPixel, modified by CollinScripter
Last Updated
2017/08/06
Type
Shooter
Version
1.1 & 1.11
License
Mixed
Links
[1.1 & 1.11 Download]
Website
Source
Halo Revamped is a Halo Style Quake Mod using ctrQuake.
Installation
Note: V1.1 is for N3DS only. For O3DS, use V1.11 (modified by CollinScripter).
Both versions are available in 3DSX and CIA formats.
CIA - Install the .cia with the CIA manager of your choice.
3DSX - Use the .3dsx provided with the Homebrew Launcher.
Controls
L - Jump
R - Shoot
D-Pad Up - Next Weapon
D-Pad Down - Previous Weapon
A/B/X/Y - Camera controls
Circle Pad - Movement
C-Stick - Camera controls (N3DS only)
Screenshots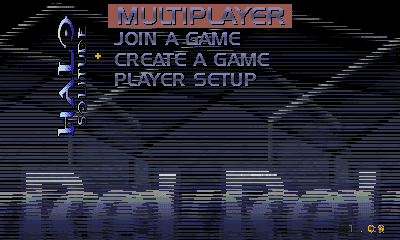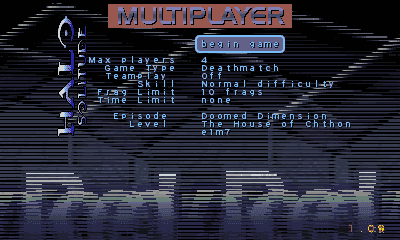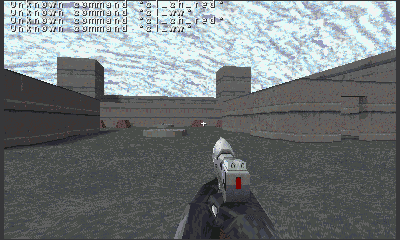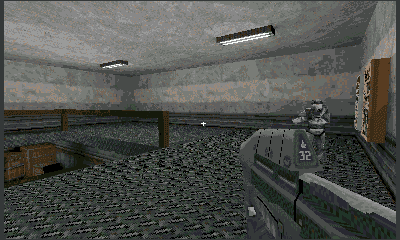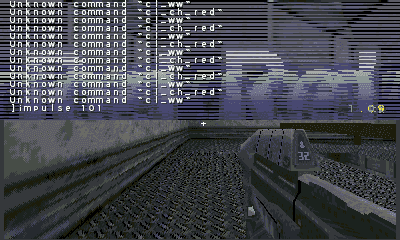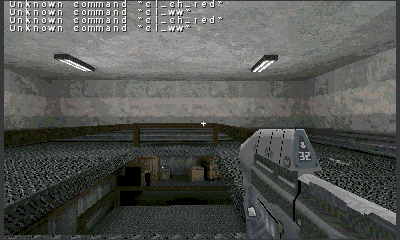 Media
Halo Revamped 3DS Version 1.1 Trailer + Download (TCPixel)

Halo Revamped 3DS Update (TCPixel)

Halo Revamped 3DS - Swat Gamemode Showcase (TCPixel)

Halo Revamped 3DS Firefight Trailer (TCPixel)

Known issues
Plasma Rifle was never finished in game, don't pick it up.
Geometry sometimes turns black.
Firefight sometimes crashes (narrowed down the issue, trying to fix).
Changelog
V1.11 (by CollinScripter)
O3DS support is back.
Added a option to disable 3D.
A proper CIA build.
More stuff.
V1.11 beta (by CollinScripter)
Added O3DS compatibility.
CIA Building.
Git commit version is on the main menu.
Fixed differing version numbers.
Other Misc Changes.
V1.1 (by TCPixel)
Added Firefight mode + 3 Maps.
Doubled ram available to the game.
Added several new maps.
Doubled player count from 4 to 8.
Revamped specific controls are now bindable in the options.
Map Preview Pictures.
New Background.
Now standalone from CTRQuake(Can have both games simultaneously).
Compiled Cia.
Other Misc Changes.
Credits
Tevin Dahl (TCPixel) - Halo Revamped Mod.
Flaming Ice - Halo Solitude.
Felipe Izzo (MasterFeizz) - ctrQuake developer.
Rinnegatamante - Sound enhancements.
Thanks to:
Id Software - Source code of Quake.
Smealum and other developers of libctru.
TuxSH, J-D-K, PabloMK7.
External links