GBA picture viewer
From GameBrew
GBA picture viewer
General
Author
Mikhail
Last Updated
2005/01/26
Type
Utilities
Version
2005
License
Freeware
Links
Download
Website
Picture viewer was developed to view pictures of any size on the screen of the GameBoy Advance console. The main idea was to do scrolling as fast as possible (but with 1 pixel precision) as the viewer was intended to be used as a part of GBA GPS mapping receiver.
This was achieved by using the tile mode of the GBA (mode 0). So, pictures should be converted first to create GBA ROM. The GBA ROM maker accepts images in the BMP, JPG and GIF formats.
Features
Pictures of any size.
Fast and smooth scrolling.
Zoom out to 2x, 4x, 8x.
Holds center of the screen while zooming.
Gamma correction of images.
Installation
Pictures are uncompressed in ROM, please check if the ROM size fits your flash card.
Double click to the image name to change (up to 10 characters allowed).
Controls
L - Gamma correction menu
R - File select menu
A - Select image
B - Help
Select/Start - Zoom out/in
Screenshots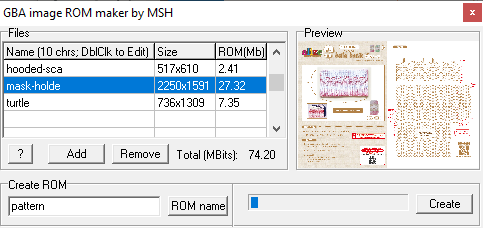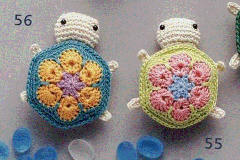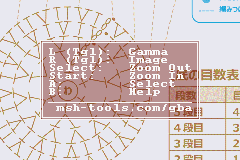 External links