FCEUMM3DS
From GameBrew
FCEUMM3DS
General
Author
Steveice10, updated by witheld
Last Updated
2015/08/23
Type
Console
Version
2015
License
Mixed
Links
Download
Website
Source
| | |
| --- | --- |
| | This application has been obsoleted by one or more applications that serve the same purpose, but are more stable or maintained. |
FCEUMM3DS is a port of the FCEUMM libretro core to the 3DS, based on an existing Nestopia port.
Originally made by Steveice10 and the last working verson was updated by witheld. This project is no longer being maintained.
Features
Fullscreen scaling.
Savestates.
Cheats.
Key mappings.
Installation
Latest working build is available in 3DS, CIA and 3DSX formats (modified by witheld).
3DS - Copy .3ds to your SD card.
CIA - Install the .cia with the CIA manager of your choice.
3DSX - Use the .3dsx provided with the Homebrew Launcher.
Roms can be place wherever you can nagivate from the SD card/Homebrew Launcher.
Controls
Menu:
A - Choose rom, Enter folder
D-Pad - Nagigate through options
In game:
Touchscreen - Configuration menu
Y - Create a save state
X - Load save state
L - Speed up time
Left/Right - Change settings (config menu)
Screenshots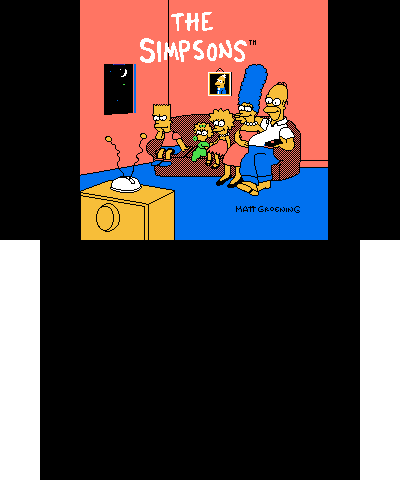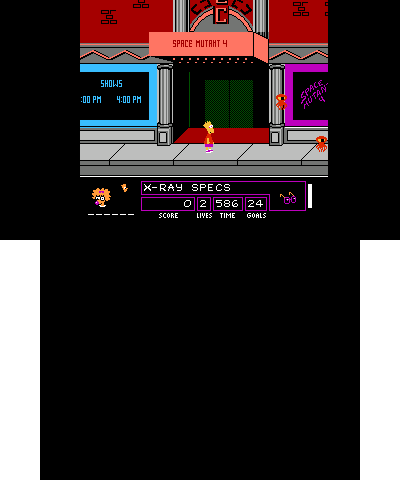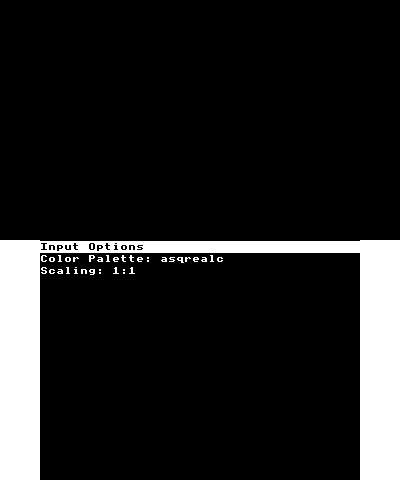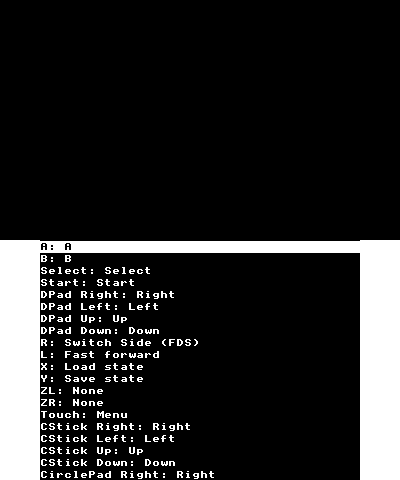 Known issues
Choppy sound quality.
External links