Everyman
From GameBrew
Everyman
General
Author
ALGraphics, x711Li
Last Updated
2011/08/21
Type
Platform
Version
2011
License
Mixed
Links
Download
Website
An original platformer. Everyman features a unique hand drawn style and has some catchy music.
It was submitted to the NEO Coding Compo 2011.
Installation
Download and extract file.
DLDI .nds file and copy it to the root directory of the card.
User guide
Set in the 26th century, Everyman explores the dystopian society that has employed technology as a means to repress and control its people.
Play as the eponymous character, Everyman, as he follows on his quest to escape the constraints of routine and reunite him with his loving family.
Controls
Left/Right - Move left/right
A - Jump
Screenshots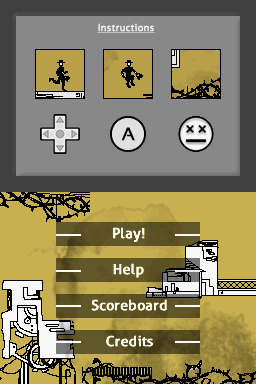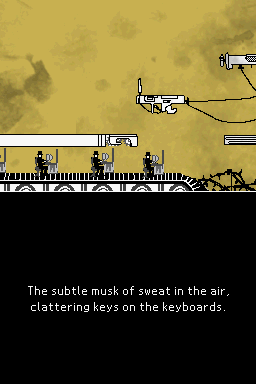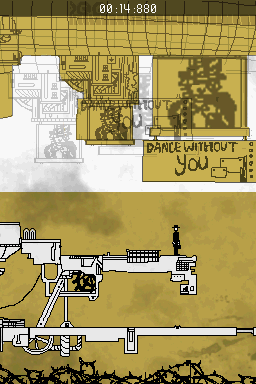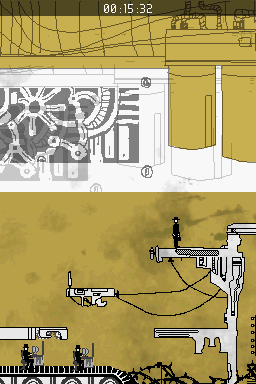 Media
Everyman (Cid2Mizard)

Credits
Game Design: Angela "algraphics" Leung.
Programmer: Daniel "x711Li" Li.
Art Direction: Angela "algraphics" Leung.
Storywright: Daniel "x711Li" Li.
Thanks to: Neoflash, devkitPro, PALib.
External links