Craftus 3DS
From GameBrew
Craftus
General
Author
RSDuck
Last Updated
2017/08/21
Type
Simulation
Version
2017
License
Apache-2.0
Links
[source only Download]
Website
Source
Craftus in a Minecraft clone for Nintendo 3DS (and not a continuation of 3DSCraft by smea).
The project was later rewritten and released as Craftus Reloaded.
Features
A world which is theoretically infinite which looks a little bit like a landscape.
Stereo 3D.
Building and placing blocks.
Ambient Occlusion(these shadows in the edges between the cubes).
Screenshots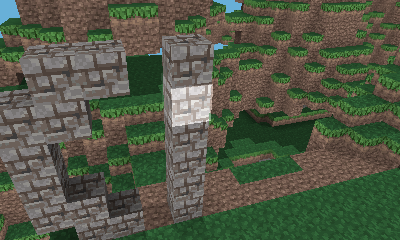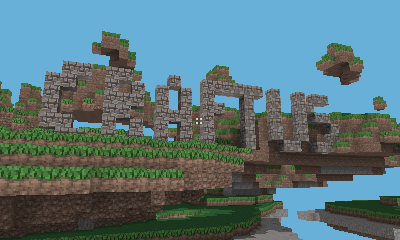 Credits
Of course to those who made 3DS homebrew possible (too many to be listed here).
Everybody who wrote something for 3DS and made it open source.
The textures come from the Minecraft Ressourcepack Pixel Perfect by XSSheep which is licensed under CC-BY-SA. The file Pixel Perfection V3.5.zip is a full copy of it. The folder romfs/textures contains some textures extracted from it. For more informations about the Ressourcepack see here.
Craftus also depends on several other small but very useful libraries packaged in the deps folder.
The greedy meshing algorithm is based of the work from Robert O'Leary and Mikola Lysenko (see here).
External links