PSPokemon Grey PSP
From GameBrew
PSPokemon Grey
General
Author
shaplayer, ZappelFry
Last Updated
2014/07/22
Type
Role Playing Game
Version
beta r3
License
Mixed
Links
Download
Website
PSPokemon Grey is an RPG homebrew game, made by Shaplayer and ZappelFry, which is a mod version of both PSPokemon Black and PSPokemon White on PSP (from Bixu and Davmon).
It was initially developed by mrfryda and D4ny and released as PSPokemon, a Pokemon clone for PSP.
Installation
Unzip archive and copy the PSPokemon Grey Folder to ms0:/PSP/GAME/ directory.
Start the Homebrew-Game Pokemon Grey from the XMB.
Controls
D-Pad/Analog - Move
Square -Run
Cross - Confirm
Start - Open submenu
Circle - Exit submenu
Screenshots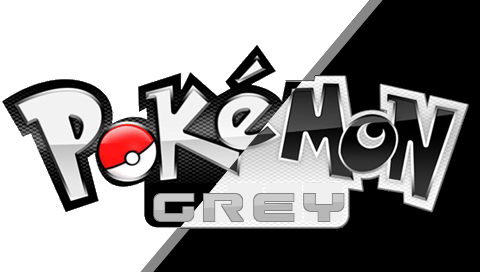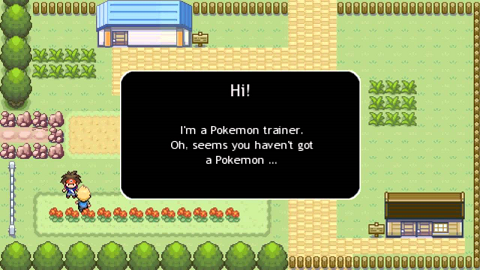 Media
Pokemon Grey (demo) [PSP] Gameplay (xBuster6)

Changelog
BETA r3
Added English Language Support (Thanks to Gin-San).
Added Version Info.
New Main Menu.
Updated Trainers.
Updated Maps.
Added new Pokemon: Flampion(Darumaka).
Many Many other Fixes&Changes.
BETA r2
Yorkleff - Bug fixed.
Energiefokus - Bug fixed.
Poison - Bug fixed.
TV - Bug fixed.
Moving with analog Stick improved.
Grammer/Spelling (german) improved.
Many little Changes&Fixes.
BETA r1
Credits
Coded By: Shaplayer.
Design by: ZappelFry.
External links