ZeldaLua
From GameBrew
ZeldaLua
General
Author
Fantasix, Quent42340
Last Updated
2010/07/13
Type
Role playing
Version
0.17 ALPHA
License
Mixed
Links
Download
Website
ZeldaLua (French) is a DS homebrew action RPG inspired by the Legend of Zelda. It is coded lua and requires the interpreter Micro Lua DS to start.
Features
Travel with Link.
Change Maps.
Attack with sword.
Effect of the attack on the grass.
Life management.
Camouflage effect on the grass.
Installation
Unzip the file script MicroLua.
Run MicroLua. Press the A button on the ZeldaLua, or you can enter the folder ZeldaLua and run index.lua.
Screenshots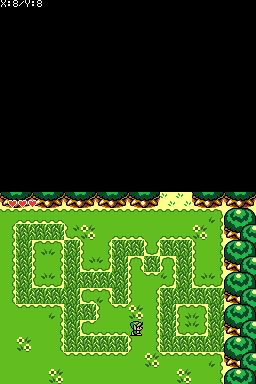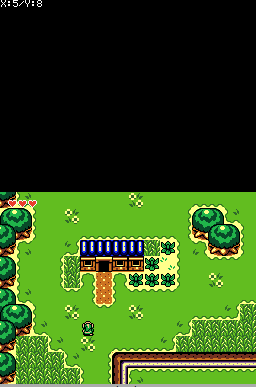 Changelog
0.17
Changed sprite of Link.
Fixed some positions.
Replacement of the official file grass_sup.png.
External links