VectxDS
From GameBrew
VectxDS
General
Author
Alekmaul
Last Updated
2005/09/07
Type
Console
Version
0.1
License
Mixed
Links
Download
Website
This is a Vectrex emulator for the Nintendo DS.
Features
Most things expected from an emulator.
Installation
Download and extract file.
Copy all game files in a directory and the .nds/.ds.gba to your flashcard.
User guide
When the emulator starts, use Up/Down to select game, then use A to start the selected game.
You must restart the DS to play another game.
Controls
D-Pad - Vectrex pad
A/B/X/Y - Button 1/2/3/4
Screenshots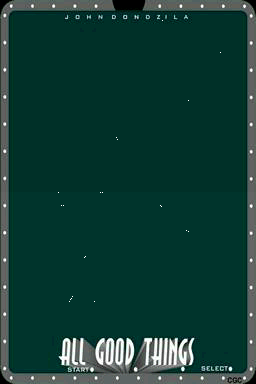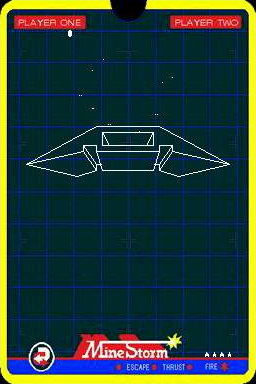 Changelog
V0.1 2005/09/07
Credits
Valavan Manohararajah for vecx.
MESS team for the informations on Vectrex shipped in their emulator.
The Vectrex overlays were created by Walt Garey, Alcott B Smith and C Cole Baronvr.
External links