Super Photo Studio 3DS
From GameBrew
Super Photo Studio
General
Author
RocketRobz
Last Updated
2020/09/07
Type
Other Apps
Version
1.0
License
Mixed
Links
Download
Website
Source
Super Photo Studio is an upgraded version of the Style Savvy series's photo studio feature, with added characters and locations outside of said series. You can also change the character's expressions and poses, though Super Photo Studio does not support changing those, as it would be time-consuming, as well as taking up more space.
Features
High-resolution Hori-HD (800px wide mode), exclusive to 3DS, New 3DS, and New 2DS consoles.
The first homebrew appearance of Robz' fashionable twin, Rabz.
Around/Nearly 100 characters and 50 locations.
Pre-rendered characters and backgrounds:

Super Mario.
Sonic the Hedgehog.
Pac-Man.
Banjo-Kazooie.
Style Savvy and more.
User guide
What happens when you take the concept of Super Smash Bros, and turn it from a fighting game, into a photo shoot application?
The result, Super Photo Studio! Take pictures of your favorite all-star characters, in any location possible.
Super Photo Studio has it all - An all-star cast, famous outdoor and indoor locations, stylish girls, the coolest of TWL himself, and fan-favorites like Waluigi.
Characters and Locations by:
Namco.
Nicalis.
Nintendo.
Rare.
RocketRobz.*
SEGA.
StackZ.*
Syn Sophia.
(*Homebrew developer.)
Controls
A - Select highlighted option
D-Pad Left/Right - Select character number (highlight character option in menu first)
X/B - Zoom in/out (DSi version)
C-Pad Up/Down - Zoom in/out (3DS version)
Y - Take photo (saved in sd:/(yourconsole)/SuperPhotoStudio/photos/)
Screenshots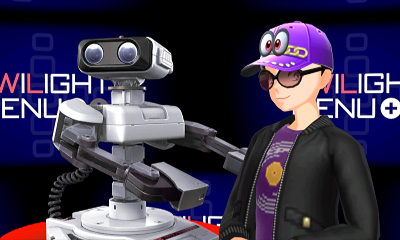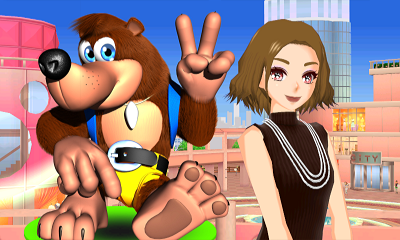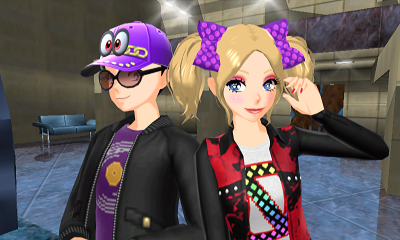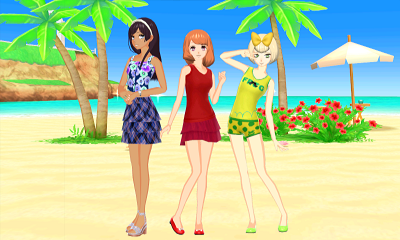 Compatibility
Works on:
Nintendo DSi
Nintendo 3DS/2DS

Credits
devkitPro - libnds, libctru, citro2d/3d, nds-hb-menu's file/folder browsing code.
Universal Team - Universal Core.
SuperSaiyajinStackZ - StackZ and Stackie avatars.
Pk11 - DSi version's font rendering code.
chyyran - DSi version's alpha blending and sound streaming code.
joel16 - Screenshot code from 3DShell.
Freepik - Camera icon.
External links