Sandbox PSP
From GameBrew
Sandbox
General
Author
PSMonkey (MonkeyAround Software)
Last Updated
2006/08/21
Type
Simulation
Version
2006
License
Mixed
Links
Download
Website
Sandbox is a physics demos meet lumines style themes with a mini game twist.
It was submitted to the Neo Summer Coding Compo 2006 (PSP Games, 9th place).
Installation
Copy the Art folder to the root of your Memory Stick (ms0:/Art/).
Then copy the Sand box folder to the GAME folder of your Memory Stick (ms0:/PSP/GAME/Sandbox/).
User guide
There are 4 game modes available for the Sandbox Project: Sandbox, Demolision, Battle and Browling.
You can create your own themes for any of the suported game modes or you can modify exsisting themes.
Controls
Cross - Main action button
Triangle - Reset game
D-Pad/Analog - Move
Screenshots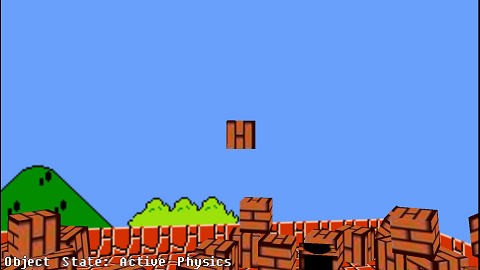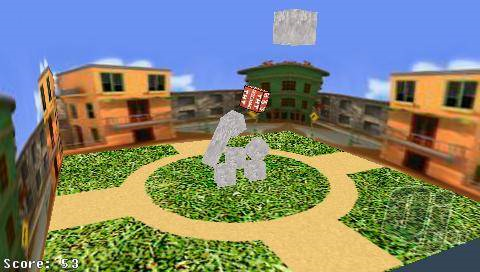 Credits
Lead Programmer - PSmonkey.
ODE Technical Help - AnonymousTipster.
Menu Art & Logos - Produkt.
Theme Makers - PSPdemon (Neon-World, Park, SpaceBattle, BowlingAlley), PSmonkey (Mario).
Music - $n!pR.
Testers & Feedback - AnonymousTipster, $n!pR, Produkt.
External links