Samurai Kirby
From GameBrew
Samurai Kirby
General
Author
bluepickles
Last Updated
2010/06/24
Type
Other Games
Version
2010
License
Mixed
Links
Download
Website
Samurai Kirby is a clone of the minigame found in Kirby Super Star for the Super Nintendo Entertainment System.
User guide
You can face not only Metaknight in a game of quick draw, but also Echo (character from Game Boy).
When the opponent shows a sign of movement, quickly draw your weapon and prepare to attack.
Once the timer ran out (the Draw Timer), the other countdown will begin (the Attack Timer).
The bad guy sprite will animate just before he attacks, and that is you chance to attack.
If that timer reached 0 and you didn't draw, the game is over.
Controls
Start - Next level, Back to title screen, Easy mode
Select+A - Face Metaknight
Select+B - Face Echo
A - Draw weapon and attack
Screenshots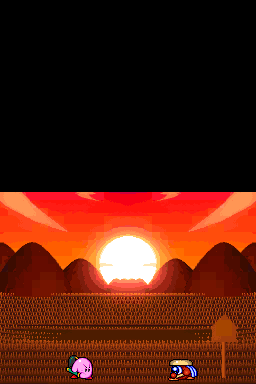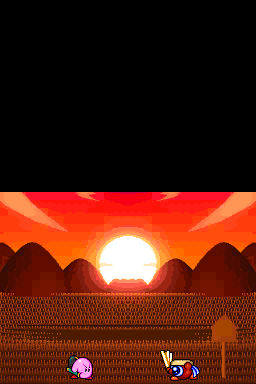 External links