OpenHCL PSP
From GameBrew
OpenHCL
General
Author
JeffRuLz
Last Updated
2021/11/08
Type
Platformer
Version
2021.11.08
License
Mixed
Links
Download
Website
Source
OpenHCL is a fanmade, cross-platform port of E. (Buster) Hashimoto's Hydra Castle Labyrinth.
Supported platforms include 3DS, PSP, Vita and Wii.
Controls
D-Pad - Move
Cross - Jump, Confrim (in-game menu)
Circle - Back (in-game menu)
Square - Attack
Triangle/Start - Inventory
Select - Menu
Screenshots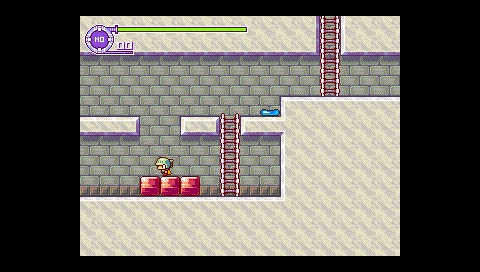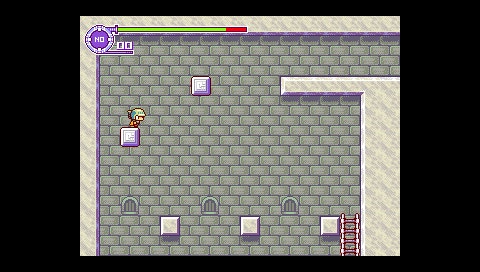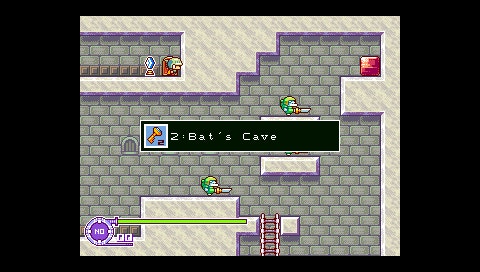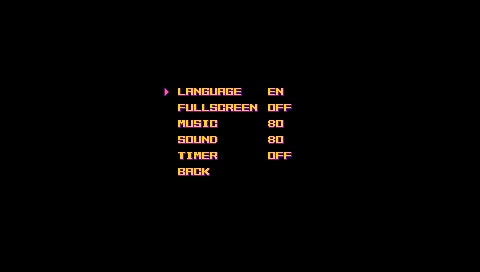 Media
Hydra Castle Labyrinth port for PSP (OpenHCL) (PSP Mav)

Credits
The game's graphics, design, and data files are owned by Buster.
External links