OSwan PSP
From GameBrew
OSwan PSP
General
Author
REi
Last Updated
2005/06/08
Type
Handheld
Version
0.01
License
Mixed
Links
Download
Website
This is a PSP port of Oswan, a Bandai WonderSwan/WonderSwan Color emulator developed by David Raingeard.
Installation
Create an appropriate folder on the Memory Sitck, example ms0:/PSP/GAME/WSC/.
Place the EBOOT.PBP file and the ROM you want to run in the WSC folder.
It does not support ZIP files, also ROM file size must be less than 4MB.
User guide
State Save is saved in the same location as the ROM (with .SAV extension).
Controls
Circle - A
Cross - B
Up/Right/Down/Left - X1/X2/X3/X4
Triangle/R/Square/L - Y1/Y2/Y3/Y4
Start - Start
Select - Select
Screenshots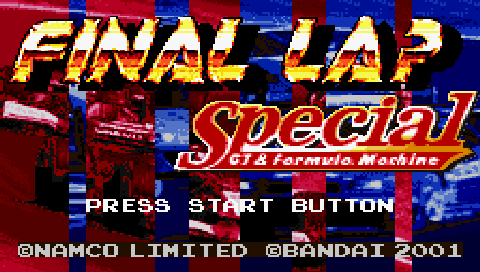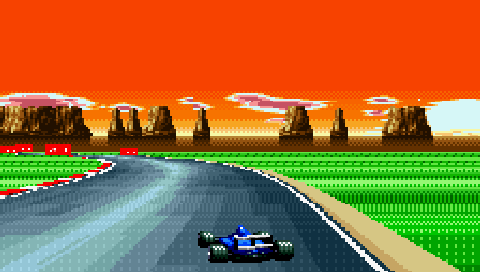 Known issues
There is no sound and no SAVE function.
The operation is still unstable.
Not all buttons are supported.
The settings cannot be recorded.
Some items are not working in the menu.
Changelog
v0.01 2005/06/09
Changed to pochi's icon.
Added menu.
Added full screen.
Added StatSave.
Varies internal changes (source).
v0.00 2005/06/03
Credits
Based on the source of oswan0.7.
RIN source.
Source of GB FILE SELECTOR.
And others.
pochi's icon.
External links