Lost in space - Asteroid mission PSP
From GameBrew
Lost in space: Asteroid mission
General
Author
fullarms
Last Updated
2011/06/03
Type
Other Games
Version
beta 4
License
Mixed
Links
Download
Website
Lost in space: Asteroid mission, formerly known as Polygun Wars Mission Asteroid, is a PSP homebrew game created by fullarms inspired by Geometry Wars.
This is an entry from the PSP Genesis Competition 2011.
User guide
You are a spaceship that is stuck in an asteroid field and you deveait stay alive as long as possible, for this you need to recover energy.
To do this, simply put the blue vial on the grid to collect the energy capsules.
Controls
Main menu:
D-Pad - Move between options
Cross - Accept
Circle - Return to the previous screen
In game:
D-Pad - Move ship
Start - Pause
Screenshots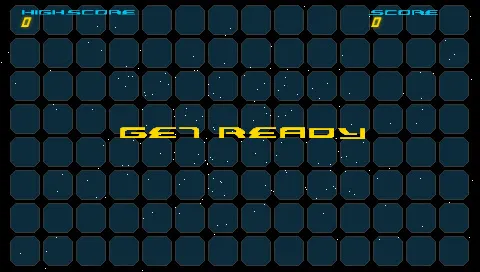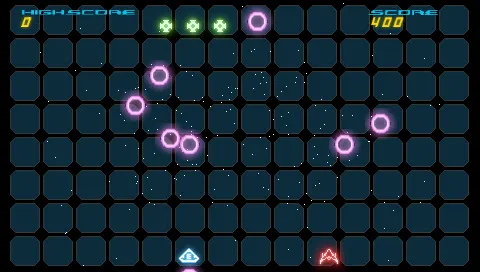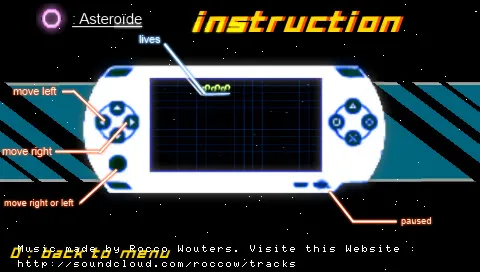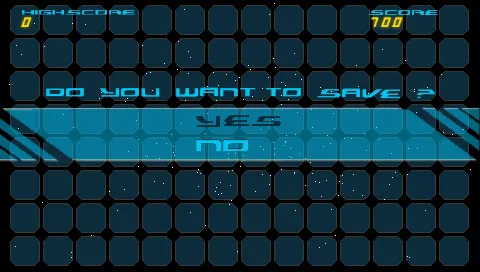 Credits
Music made by Rocco Wouters.
External links