LemIstIo
From GameBrew
LemIstIo
General
Author
LeRodeur (The Wanderer & Studioxygene)
Last Updated
2012/08/21
Type
Role playing
Version
2012
License
Mixed
Links
Download
Website
LemIstIo is a DS homebrew RPG about being the one that will save the humanity, the one that will be loved by the whole world.
It is submitted to the NEO Retro Coding Compo 2012.
Features
Fun and crazy.
Easter eggs.
French made.
On-The-Fly skill system.
Sketch design.
Many classes.
Unbeatable (one difficulty mode: Noob).
You embody a epic hero.
User guide
Play as a young man looking for adventure in "All-But-Strange world". You just left your parents home and traveled through dangerous plains populated by farmers, cows, goat and some pony.
Find your way to glory and start adventure in a small place named Newdiste.
There is an icon on the bottom screen that allows you to switch between three spells types:
Red - Fireball.
Blue - Icebolt.
Green - Wave.
Controls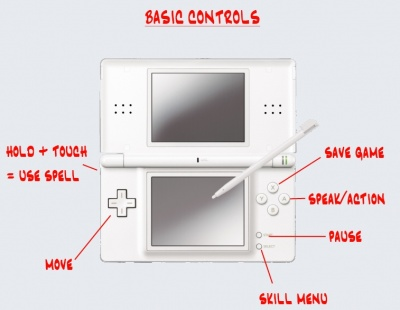 Screenshots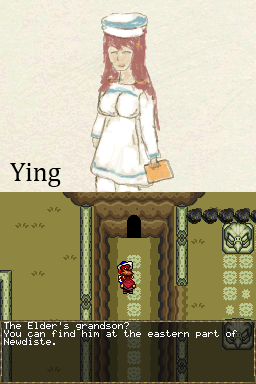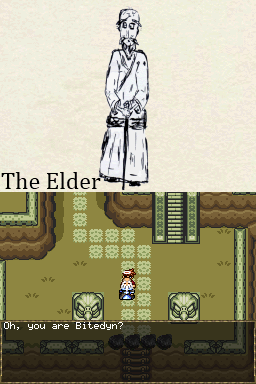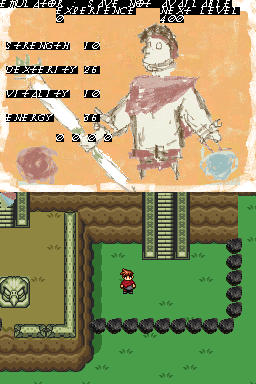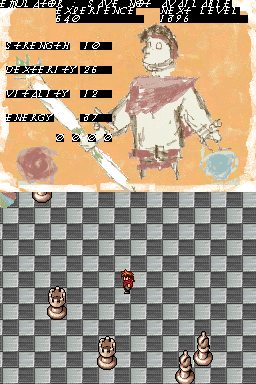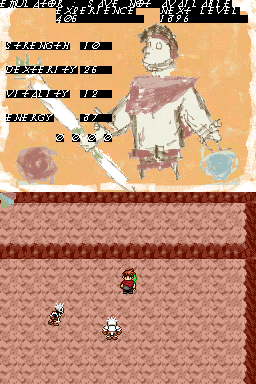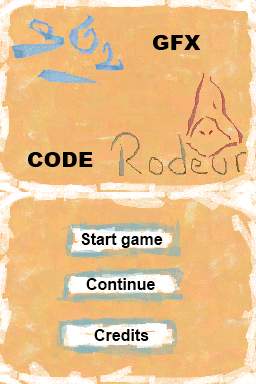 External links