Hidden palace
From GameBrew
Hidden palace is an adventure game/walking sim developed using libnds.
It was paricipated in the Retro Platform Jam #1 hosted by DogedomStudioS in 2021.
User guide
The story begins where you are trying to find your brother in an abandoned mansion.
The game is not finished but you can walk around and within the mansion.
Controls
D-Pad - Walk around
Stylus - Look around
Screenshots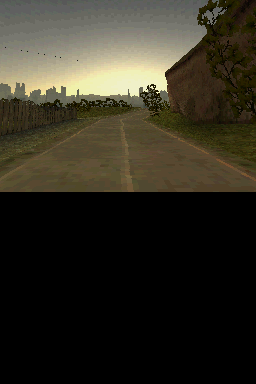 Compatibility
Tested by the author on DSi and 3DS.
Also tested on DS Lite and no$gba. Does not work well on DraStic.
Changelog
v0.1
Post-jam bug fix, fixed some minor bugs and improved the quality of the music.
v0.0
Credits
Music by Moonisland. Some of the textures are from soviettextures.com.
External links