HexIsoPath 3DS
From GameBrew
HexIsoPath is a 3DS port of the Hexagonal Iso-Path board game. The homebrew is inspired by pocket83's youtube video, where he explains how he created Iso-path and how to build it yourself, with different materials.
Game rules are the same as the original, it also has a local multiplayer option.
User guide
To use local multiplayer feature, the server has to start before the client can connect.
The rules are explained in the video, and the sheets below (can be found from the description).
Game rules
Rule sheet 1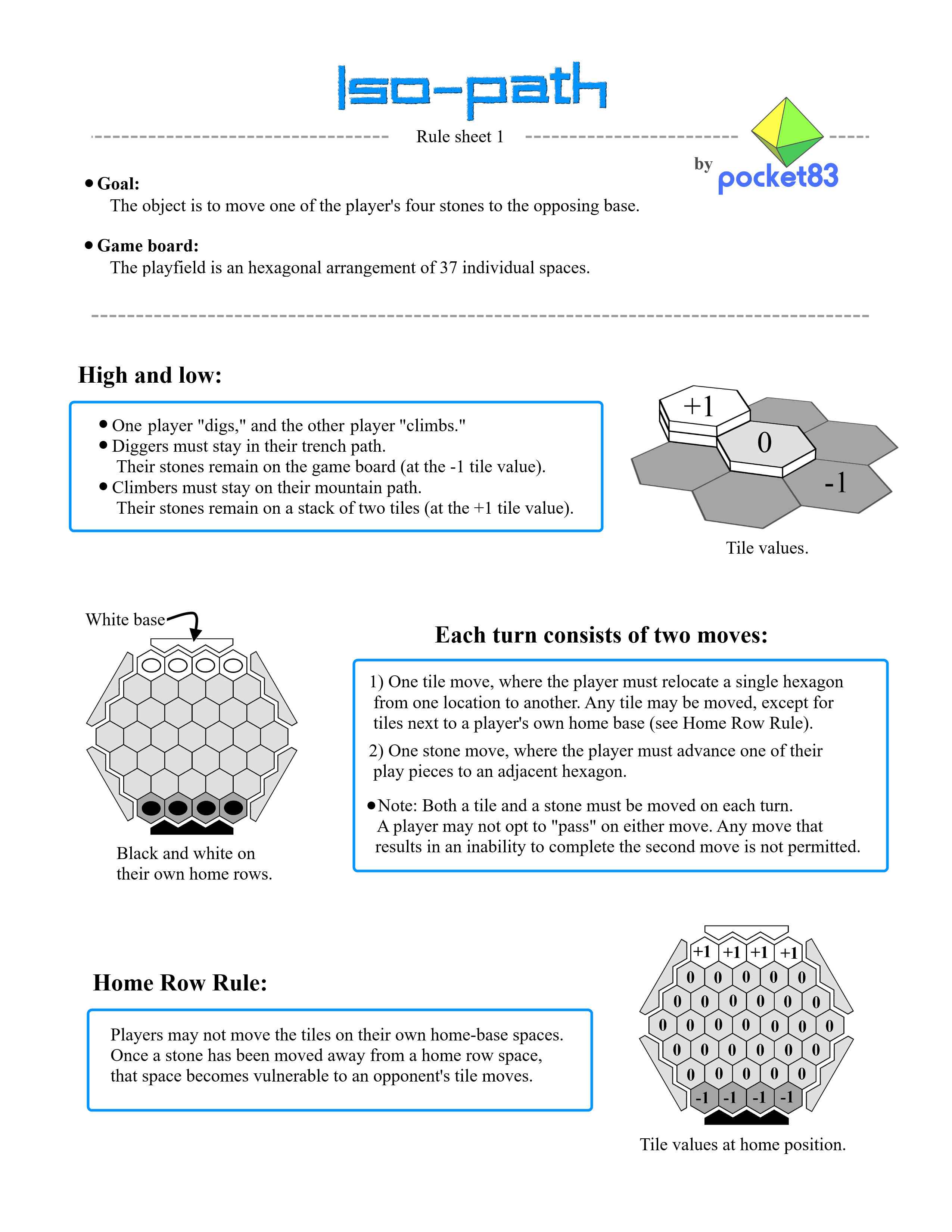 Rule sheet 2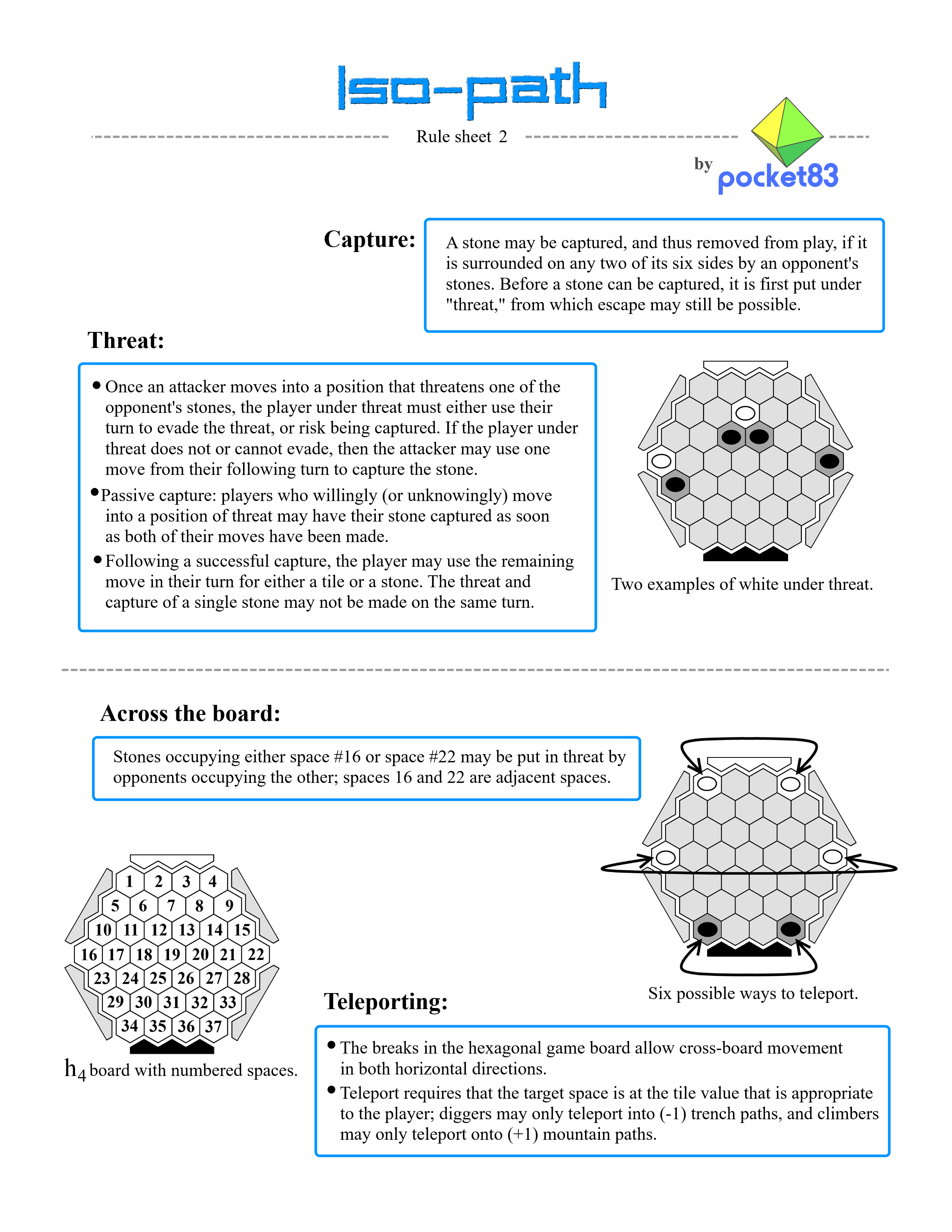 Three-player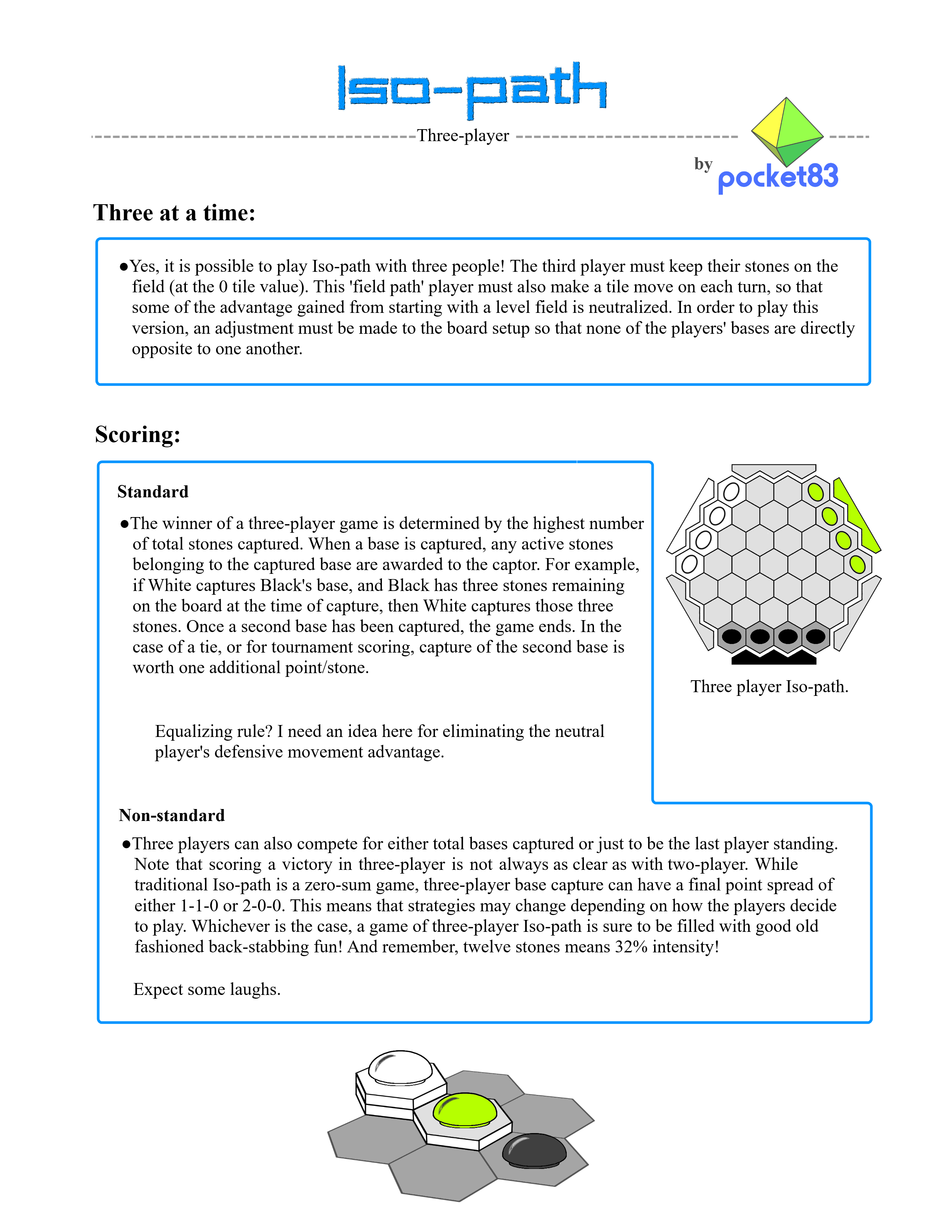 Game variations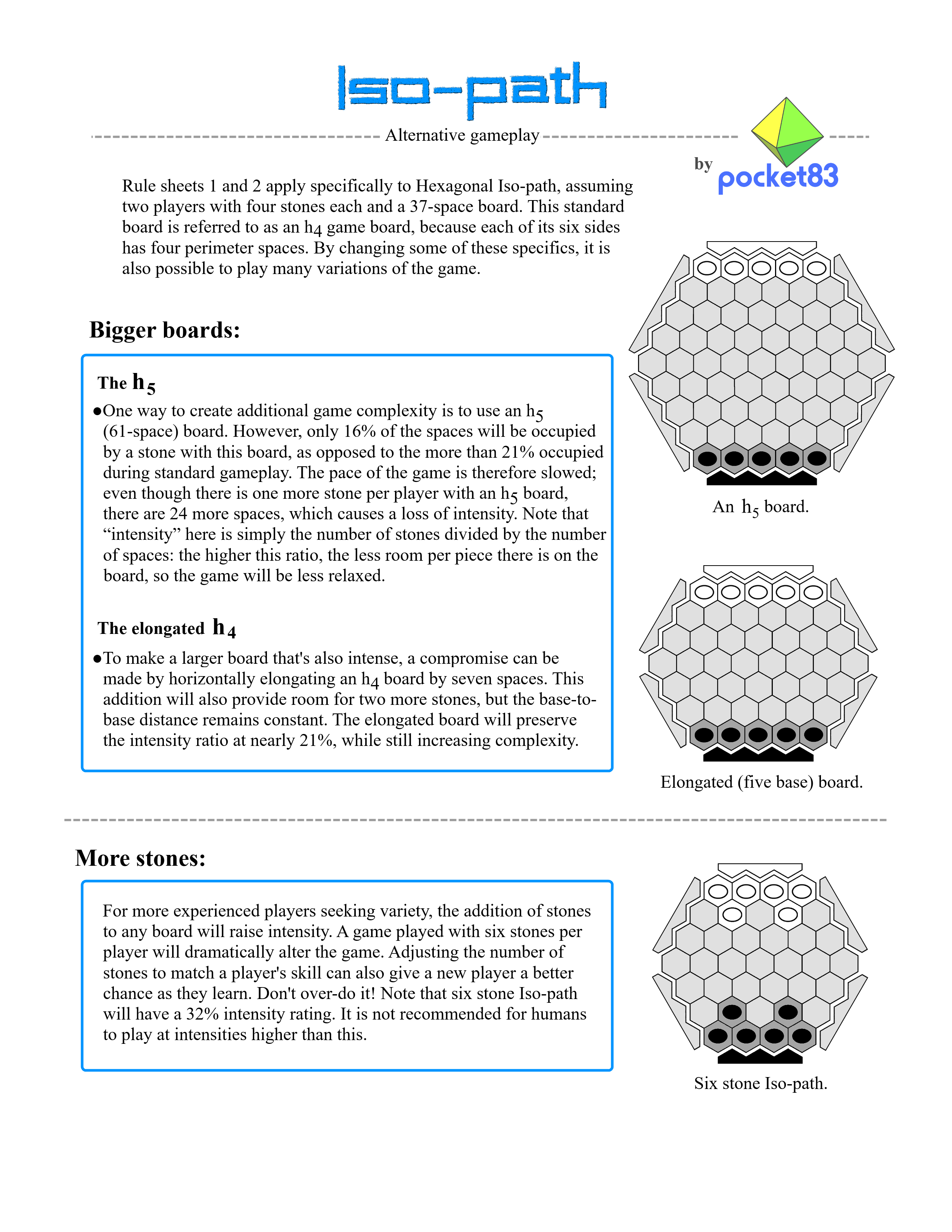 Controls
Select - Instructions
L/R - Change the elected token
Y - Switch between moving tokens and hexes
A - Move
X - Switch between different views
Local multiplayer:
D-Pad Up - Start playing as server(white)
D-Pad Down - Start playing as client (black)
Screenshots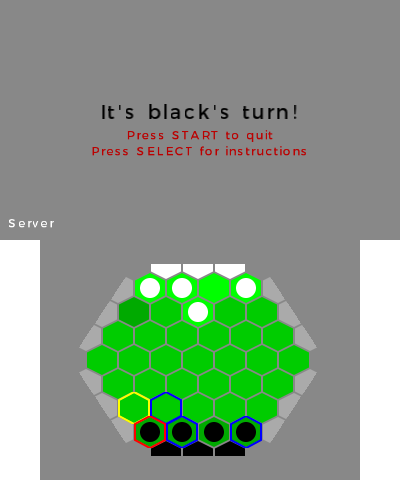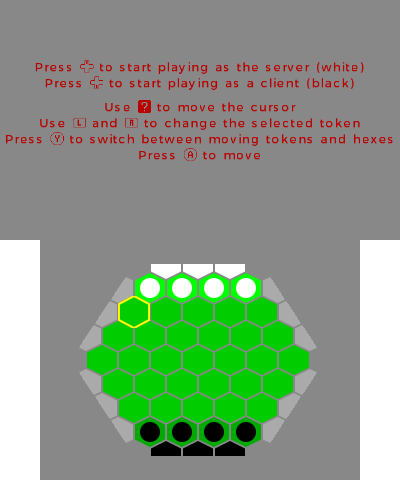 Media
Iso-path: game board creation (& how to play) (pocket83)

Credits
2D graphics library for 3DS, pp2d by BernardoGiordano.
External links