Handy PSP
From GameBrew
Handy PSP
General
Author
Akop Karapetyan
Last Updated
2007/10/17
Type
Handheld
Version
0.95.1
License
Mixed
Links
Download
Website
Source
Handy PSP is an emulator of Atari Lynx, an 8/16-bit handheld game console that was released by Atari Corporation in September 1989.
This is a port of the Handy emulator to the Sony PlayStation Portable platform, written in C and C++ and uses GU (Graphical Utility toolkit) for rendering by Akop Karapetyan (aka Uberjack).
Features
Load rom from ZIP files.
Custom key mappings.
Screen size adjustment.
CPU clock frequency adjustment.
Show FPS.
Screenshots.
Save states.
Turbo mode.
Other miscellaneous options.
Installation
Note: The emulator requires an authentic BIOS image file to run. The file should be named lynxboot.img.
Unzip handy.zip into /PSP/GAME/ folder on the Memory Stick.
Next copy lynxboot.img to /PSP/GAME/HANDYPSP/ (see above paragraph).
User guide
Button configuration
By default, changes are not retained after button mapping is modified.
Please make sure to save (with Cross button) after desired mapping is configured.
Controls
Atari Lynx:
Analog/D-Pad - D-Pad
Square - Button A
Cross - Button B
Start - Option 1
Select - Option 2
R - Pause
L+R - Return to the emulator menu
Button configuration:
Cross - Save changes
Triangle - Load default key mappings
Screenshots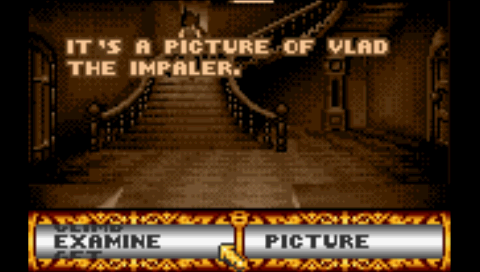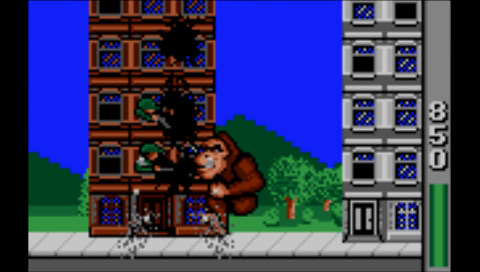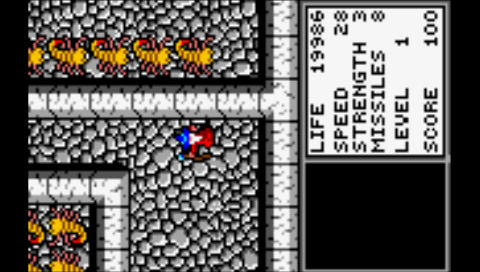 Known issues
Sound isn't perfect, in some games, it skips or pops. After a week of tweaking the sound code, it is still unclear if this is due the port, or the emulator. The answer most likely lies somewhere in-between.
Changelog
v0.95.1 2007/10/17
Credits
Keith Wilkins - Handy.
External links