GBA Utility Tools
From GameBrew
GBA Utility Tools
General
Author
Gamer2020 (TheRealGamer2020)
Last Updated
2013/07/27
Type
System Tools
Version
2013
License
Mixed
Links
Download
Website
This is a program for the GBA that has some useful functions for the GBA.
Note: Please use at your own risk.
Features
Bios Dumper.
Button Test.
RTC Test.
Sound Test.
User guide
To use the bios dumper, follow the on screen instructions and the bios will be dumped to SRAM.
Once that is done take the .sav file and drag it on the GBABiosFixer program.
The program will produce a bios that can be used in emulators that need it.
Screenshots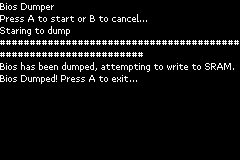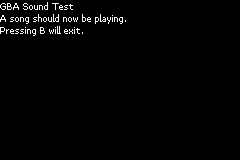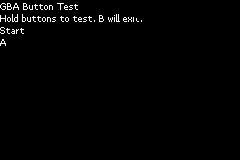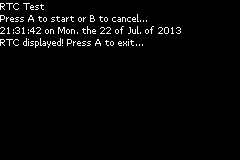 Compatibility
Tested on No$GBA 2.7, VBA 1.8 and an EZFlash IV.
External links