EarthInvasion PSP
From GameBrew
EarthInvasion
General
Author
basfreak
Last Updated
2009/03/16
Type
Other Games
Version
1
License
Mixed
Links
Download
Website
EarthInvasion is a game developed by Basfreak (Bas).
It was submitted to the Neo Spring Coding Compo 2009 (PSP Games).
Installation
Put the EarthInvasion folder in your GAME directory.
User guide
You play as a green alien and the goal is to get into the UFO.
The game is over when you are out of lives: You can lose lives by walking against aliens (blue aliens).
Note: If the taxi takes you you will have godmode till you're at the end of the screen.
Controls
Up - Get in the UFO (light path appears)
Left/Right - Move
Cross - Jump
Screenshots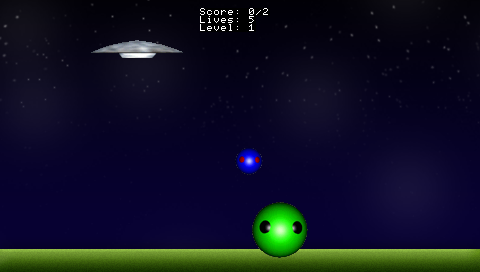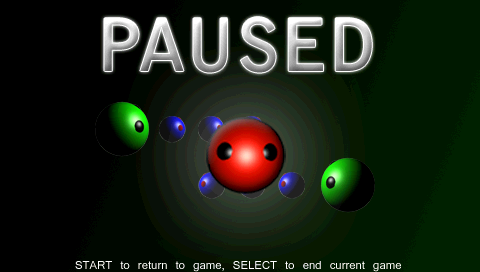 External links