eSwan PSP
From GameBrew
eSwan PSP
General
Author
e (T.Kawamorita)
Last Updated
2005/12/22
Type
Handheld
Version
0.09
License
Mixed
Links
Download
Website
Source
eSwan is an emulator for Bandai's Wonderswan/Color on the PSP.
Controls
Circle - A
Square - B
Up/Right/Down/Left - X1/X2/X3/X4
R - Menu
Start - Start
Screenshots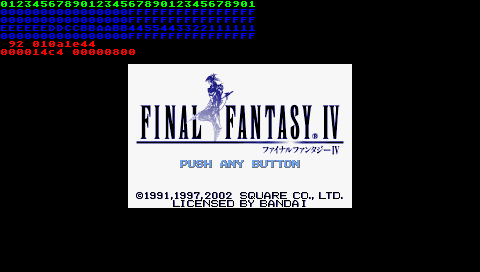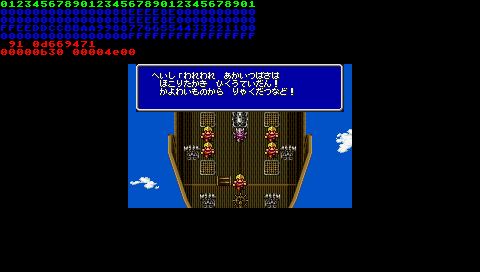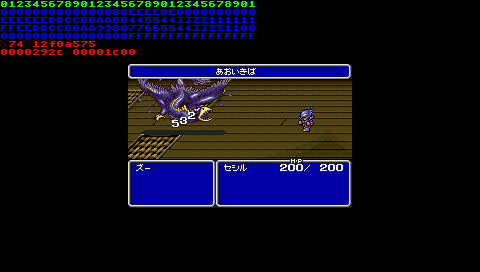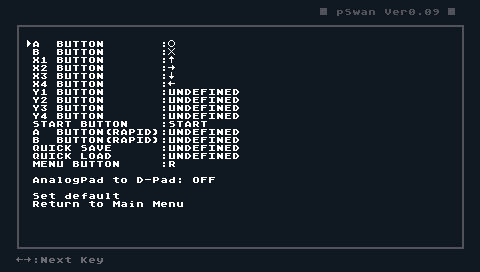 Changelog
0.09 2005/12/22
The sound is now output normally.
test 2 2005/12/18
Tried to implement noise and normal audio channels.
test 1 2005/12/17
A version where PCM may be audible.
0.08 2005/12/13
Published with the source for the purpose of backing up the source.
Fixed combo key not working in 0.07
Improved graphics processing speed.
Removed sound.
Credits
Thanks to the city masters for testing and reporting on sound output support.
In no particular order: nko-san, γ-san, S-san, and others
External links