DeSmuME-wasm
From GameBrew
DeSmuME-wasm
General
Author
cell9
Last Updated
2021/11/22
Type
DS Emulators
Version
20211122
License
GPL-2.0
Links
Download
Website
Source
DeSmuME-wasm is a web-based Nintendo DS emulator.
It is a WebAssembly port of the DeSmuME, created by cell9 for iOS-based devices.
User guide
On iOS devices, adding the page to the home screen will enable full-screen and savegame.
Most games will run at ~60fps on an iPhone 12.
Although it is optimized for Safari, it should be playable on other browsers also.
Screenshots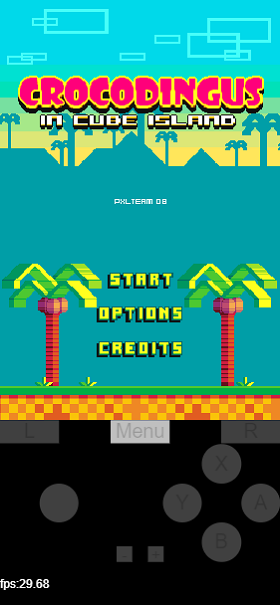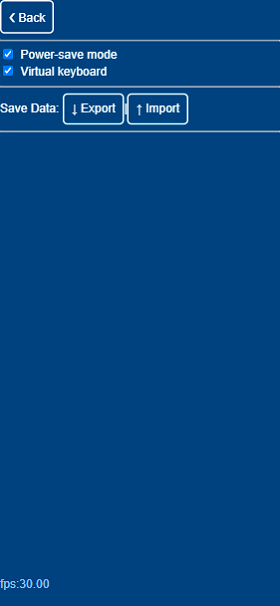 Known issues
Microphone is not supported at this moment.
Changelog
v20211122
Added setting option to hide the virtual keyboard.
External links