Code Name Sigma PSP
From GameBrew
Code Name Sigma
General
Author
orezero
Last Updated
2011/08/27
Type
Action
Version
2011
License
Mixed
Links
Download
Website
Code Name Sigma (Chinese) is a homebrew action game developed by a team led by Oezero. The gameplay is inspired by Megaman and player can upgrade weapons and obtain new skills through clearing different stages.
Installation
The game is in ISO format. To install, place it inside the ISO folder of your Memory Stick.
User guide
Gameplay
You play as a meatball (Tuanzi) whom have lived a peaceful life with his beloved meatball (Wanzi). One day Wanzi is kidnapped by an evil shadow and you decided to embarks on a journey to rescue Wanzi, while uncovering the hidden turth of the shadow.
Play through varies stages and defeat enemies using your weapon and special skills. There is a final boss at the end of every level and you can obtain their weapons and learn new skills/abilities.
You can choose between 2 game modes.
Normal - You begin with basic weapon. More powerful weapons and special skills have to be unlocked.
Simple - Stages and enemies remain the same, however you will be equiped with all abilities at the beginning of the game.
Menu options
Start game - Choose between Normal mode and Simple mode.
Button settings - Allows you to customize control settings.
Special skills
Below is the list of skills and *special abilities that you can learn from bosses.
Movements
Sprint (on ground)
Sprint (in the air)
Jump
Double jump*
Gun
Blue-buster*
Explode-buster*
Sword
Triple slash
Rush slash
Air slash
Move slash
Rainy rapier
Controls
R - Sprint (on ground/in the air)
Cross - Jump, (press twice) Double jump
L - Gun attack
Suqare - Sword attack
Special skills:
L - Blue-buster
L+Up - Explode-buster
Square+Down - Rainy rapier
Square (press 3 times) - Triple slash
Square (during sprint) - Rush slash
Square (in the air) - Air slash
Square (while running) - Move slash
Screenshots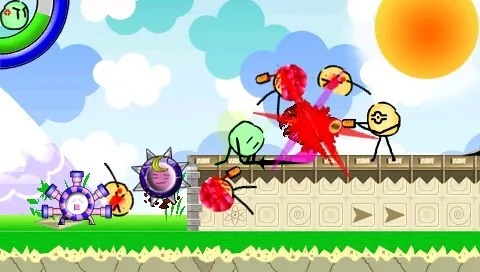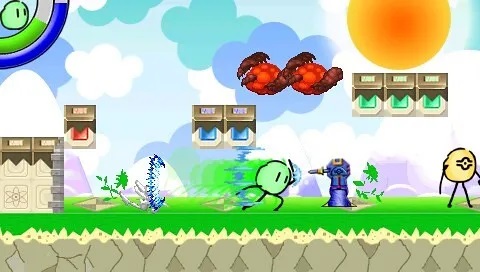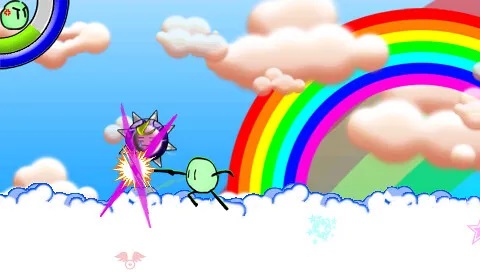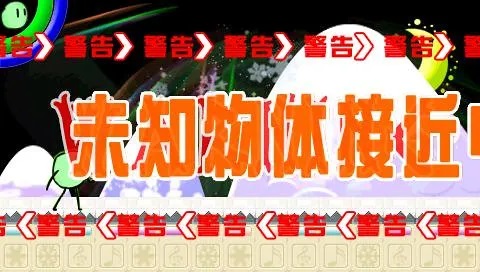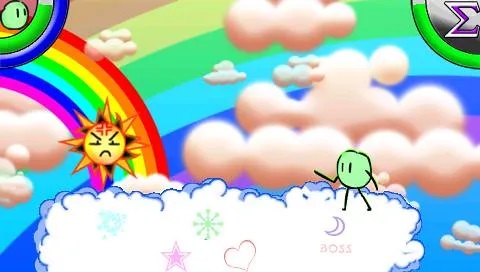 Compatibility
Tested and works on 5.xx CFW.
Known issues
There is a little refresh bug about render in 6.xx CFW/OFW.
Credits
Creator: OreStigma/OREZERO, emperor_penguin_No.4, wayne, blue_mist, dante.
External links