Box
From GameBrew
Box is a remake of the dice rolling game, Close The Box, for the NDS.
User guide
Each player takes turns rolling dice and flipping tiles that add up to the dice total. When a player can't do this, their turn is over. The remaining tiles are added up and that becomes the player's score.
The player with the lowest score wins. If a player manages to get a score of 0, they have closed the box. The next player must then also close the box for gameplay to continue. If they fail to do so, the last player automatically wins.
Screenshots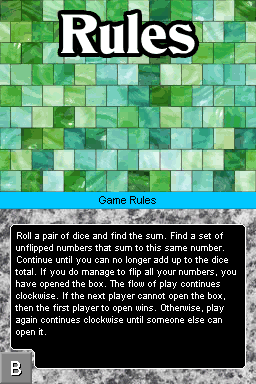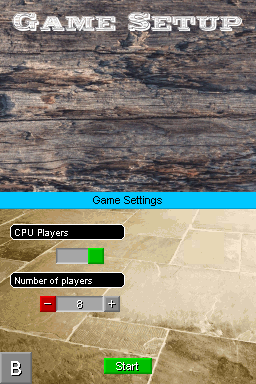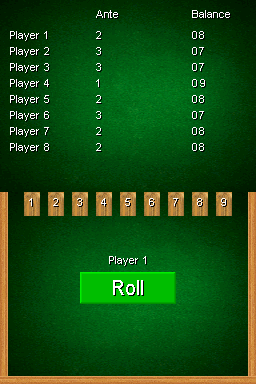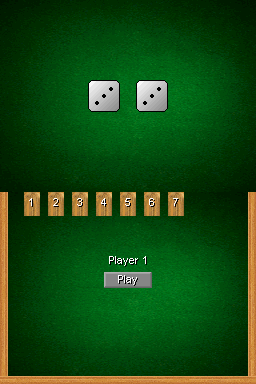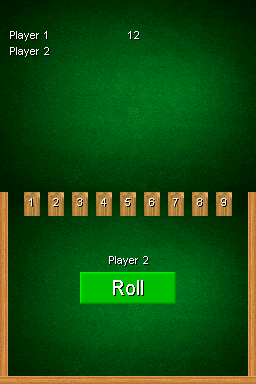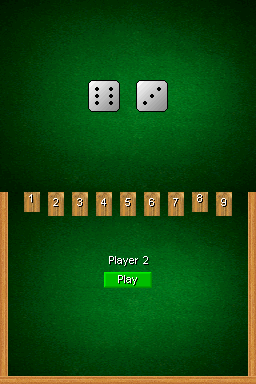 Changelog
v1.0.0.0 2021/08/16
External links