3DVier 3DS
From GameBrew
3DVier
General
Author
Universal Team
Last Updated
2020/05/18
Type
Board
Version
0.1.0
License
GPL-3.0
Links
Download
Website
Source
3DVier | DSVier is a Connect Four clone for Nintendo 3DS.
Features
Multi Player on one console.
Customizable interface colors.
Multi Language support (English & German).
Installation
Installing
Available in 3DSX and CIA formats.
CIA - Install the .cia with the CIA manager of your choice.
3DSX - Use the .3dsx provided with the Homebrew Launcher.
Compiling
To build 3DVier from source, you need devkitPro installed, along with devkitARM, libctru, Citro2D and Citro3D.
To get these you can run pacman -S 3ds-dev --noconfirm.
Now that you have everything installed, run clone the repository and run make 3ds in the root directory, or directly run make in the 3ds directory.
You will find your 3DVier.3dsx and 3DVier.cia build at the end inside the current directory.
Controls
D-Pad - Move coloured disk
A - Place disk
Screenshots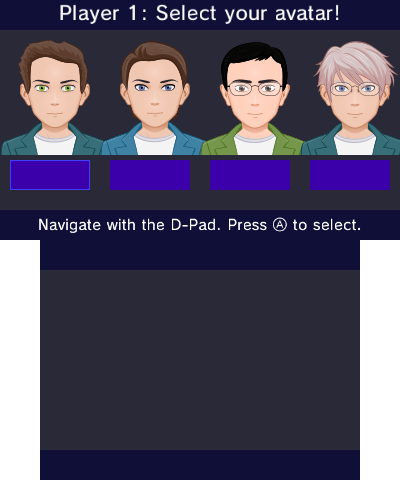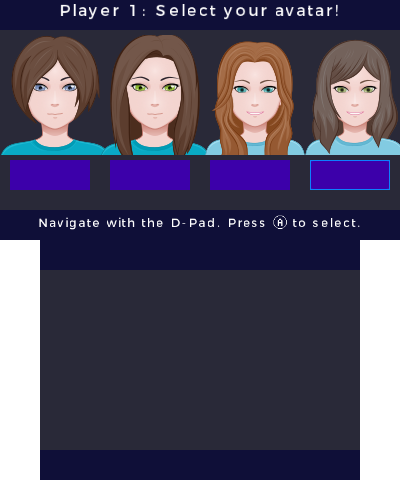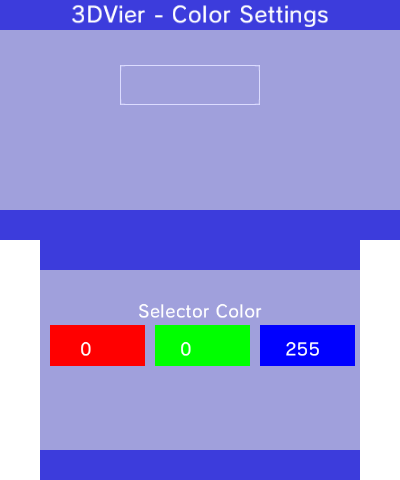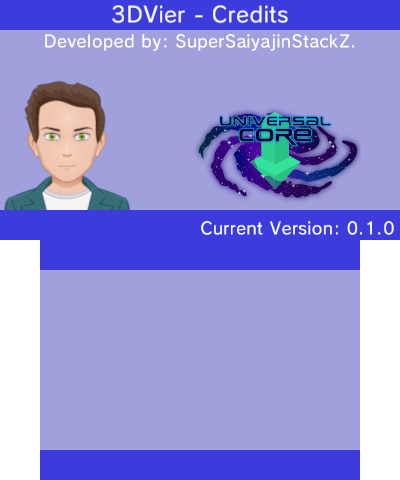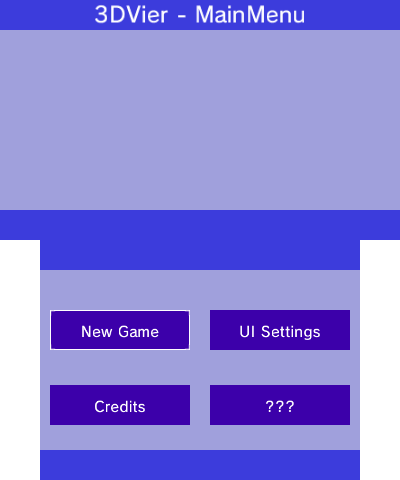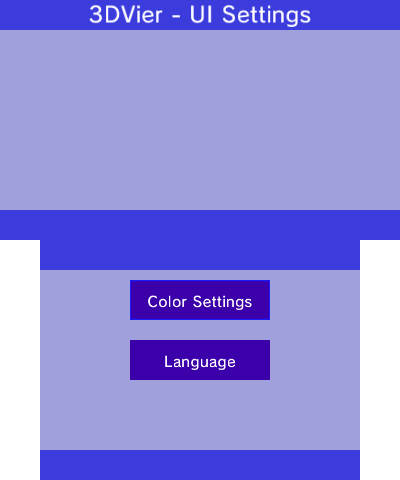 Credits
The AI, or better said: (abMiniMax, MiniMax, NegaMax and abNegaMax) implementation is based from here and here.
Main Developers:
Translators:
Others:
External links