Pokémon Seafoam 3DS
From GameBrew
Pokémon Seafoam
General
Author
Ekat
Last Updated
2021/08/10
Type
Adventure
Version
1.0
License
Mixed
Links
Download
Website
Pokémon Seafoam is an original Pokémon fan game created using GB Studio.
It was submitted to the RelicCastle's Game Jam #7 in 2021 (3rd place).
Features
Platformer levels.
Shoot-em-up levels.
Attack in top-down mode.
Installation
Available in CIA format for the Nintendo 3DS virtual console.
Install the .cia file with a title manager of your choice.
User guide
Pokémon Seafoam tells the story of a Rayquaza who washes up on an island plagued by a strange fog.
On the surface, it seems as if no amount of Hyper Beams can solve the problem.
Rayquaza sets out to prove the fog wrong...
Note: It is advised to avoid loading save-states on start-up. It's fine to save/load past that, though.
Controls
D-Pad/Circle Pad - Move
Hold A - Run
B - Jump
Screenshots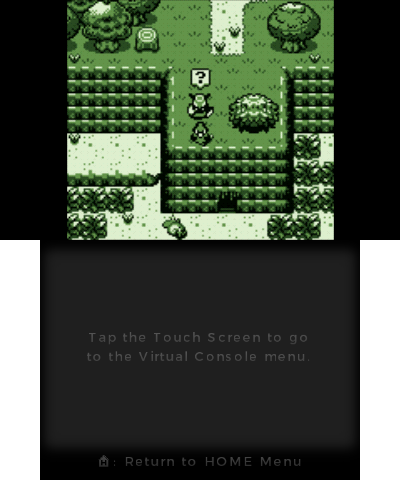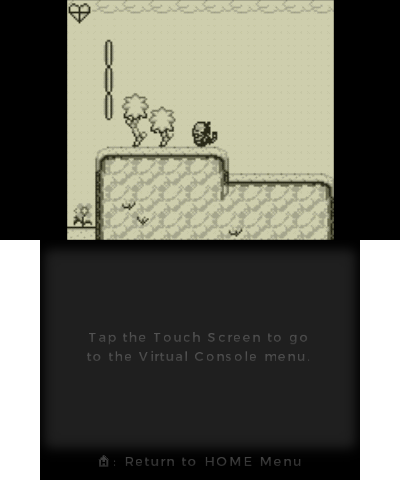 Known issues
Kabuto & Gastly in Bandit's Gorge - these events like to vanish whenever they feel like it.
Occasional inability to interact with events - just try switching around maps or getting a game over. This should reset your ability to talk to events.
Occasional invincibility - There are multiple checks added throughout map transfers in the game to reset the damage counter, should you run into this.
Occasional invisible doors - some of the time a door that should be blocked will not show the blocked door graphic until you leave the room and come back.
Credits
Audio - Tomas Danko, krümel (crumb)#0723, Ember#1765 / DeerTears, Tronimal, Rulz.
Font - DigiDuncan.
Overworld Sprites - Clara, Princess Phoenix, Lunar Dusk, NoodlesButt, Mageker, MissingLukey, help-14, Kymoyonian, cSc-A7X, 2and2makes5, Pokegirl4ever, Fernandojl, Silver-Skies, TyranitarDark, Getsuei-H, Kid1513, Milomilotic11, Kyt666, kdiamo11, Chocosrawlooid, Syledude, Gallanty, Gizamimi-Pichu, 2and2makes5, Zyon17, LarryTurbo, spritesstealer, Larry Turbo, SageDeoxys, Wolfang62, Mister Mike.
Overworld Tiles - airshuffler, davias, frenchorange, gamenerdadvance, jermungandr, KOOLKID67890, Pulse Commander, Ragey, RhinoKneel, Ekat, Heartlessdragoon, Vurtax, RPG Maker 2003, Aveontrainer.
Platformer Tiles - Omega, Randomtalkingbush, jdaster64, Tetra Vega, Raccoon Sam, DrSchnaps, ShadeDBZ, Badbatman3.
Misc Graphics - Sciz, Mr. C, Bean, Doomdragon, Ryan914, MajinPiccolo, Jackster, Previous, Jigglypuffgirl, C1994, jdaster64, French Orange, Polar Koala, JappaWakka, Nemu.
GB Studio Tutorials & Scripts - Pixel Pete, Robert Doman.
GB Studio - Chris Maltby (rulz).
Playtestesters - Michael, Samdeman123124, Foxowl.
External links