OpenJazz 3DS
From GameBrew
OpenJazz
General
Author
MrHuu
Last Updated
2019/08/31
Type
Platform
Version
20190106
License
Mixed
Links
Download
Website
Source
This is a 3DS port of OpenJazz, an open sourced re-implementation of Jazz Jackrabbit 1 made by Alister Thomson, also known as Toxic Bunny.
The project is currently maintained by carstene1ns, and a demo release is made available by MrHuu which features the shareware version of the game.
Installation
Available in 3DSX, copy to your SD card and run it with the Homebrew Launcher.
The version allows you to play the demo without the ability to save or upgrade to the full game.
User guide
Gameplay
This is a speedy, colorful action game. To play Jazz, you must understand three rules:
Run like the wind.
Shoot everything that moves.
If you can't shhot it, take it.
Story
The notorious leader of the turtle terrorists, Devan Shell, has kidnapped the beloved rabbit princess, Eva Earlong, and has inhabited the galaxy with his goons. Is all hope lost? No way!
Enter: Jazz Jackrabbit!
The Galactic Rabbits want revenge and it's your job to extract it!
You have to save Eva Earlong and prevent Daven Shelll from financing his maniacal plot of Turtle Domination by swiping the goods out from unfer hiis slimy beak.
Controls
Menu:
D-Pad - Move through options
Start - Select
In game:
D-Pad - Move
Down - Duck
A - Jump
X - Fire
Y/R - Pause
Select - Game menu
L - Show FPS and Game menu
Screenshots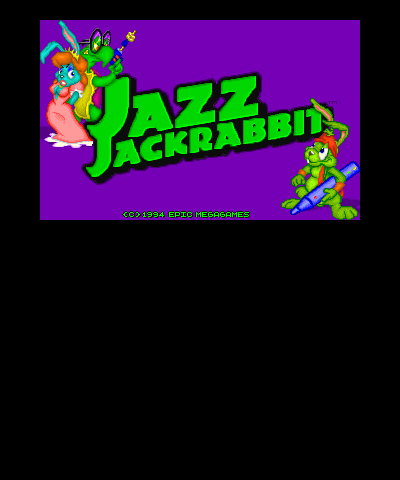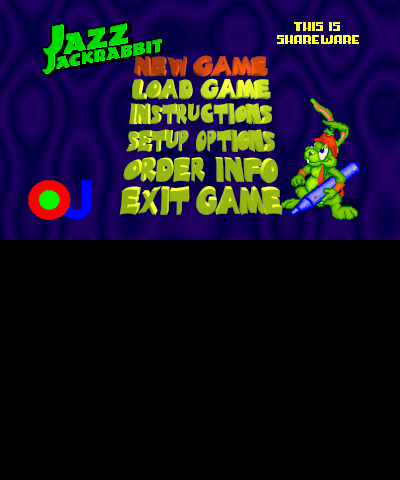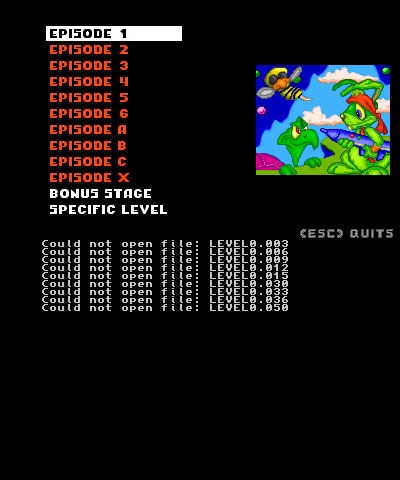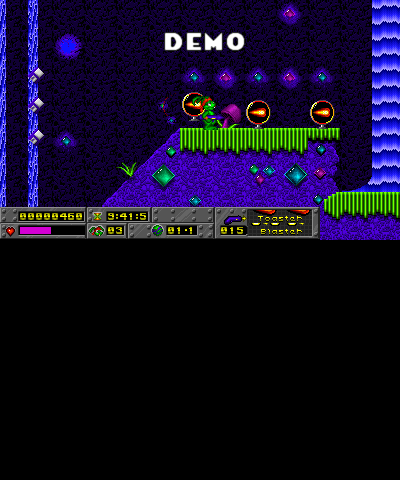 Known issues
Plesae see https://github.com/AlisterT/openjazz/issues/65.
Credits
carstene1ns - Current maintainer of OpenJazz.
AlisterT - For OpenJazz.
External links