Bob's Game
From GameBrew
Bob's Game
General
Author
Robert Pelloni
Last Updated
2009/04/03
Type
Adventure
Version
Demo
License
Mixed
Links
Download
Website
Bob's game is a homebrew adventure game in 2D with the focus on story, puzzles, items, and communication. It's programmed in straight C- originally for the GameBoy Advance in mid 2003.
To run this game on M3 Real you need use DSOrganize.
User guide
Gameplay is similar to classic RPGs created by Nintendo. Many characters have deep personalities that evolve and many events depend on the in-game time and day.
Story
Bob's game is a work of satire about gaming and the game industry, where the main character Yuu plays games inside the game to find the greatest game ever made - the legendary Bob's game.
This virtual Bob's game inside of Bob's game is created by the in-game end boss character Bob, the author's alter-ego.
Bob is a villainous, egomaniacal mad-genius developer who believes he has uncovered a vast conspiracy in the game industry to hold back great games.
Believing himself on a quest to save the game industry, Bob holds an interdimensional Bob's game tournament - in order to gather every brainwashed gamer worldwide together at once and break the evil spell of shovelware.
If Yuu wants the industry to survive - Yuu must beat Bob at his own game... and Yuu might just reveal the real truth.
Controls
Stylus or D-pad - Movement
Buttons - Press the required button when displayed on game screen
Screenshots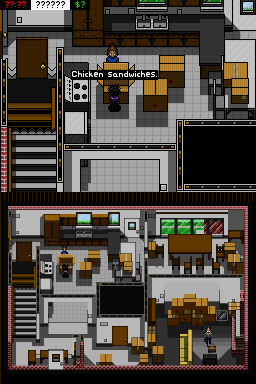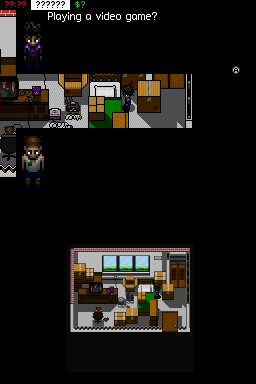 Compatibility
Tested on M3 Real (Sakura firmware 1.34).
External links