OpenTube PSP
From GameBrew
OpenTube
General
Author
biscotteralacrevette
Last Updated
2011/05/30
Type
Media players
Version
0.1
License
Mixed
Links
Download
Website
OpenTube is a video player that uses the PSP browser for the interface and the Memory Stick as cache. It requires WiFi connection to function and the application is now obsoleted.
It is featured at the PSP Genesis Competition 2011.
User guide
How to use
Enter keywards in the search bar, and select search.
Use the Radio button to choose a video.
Then press the Get button, wait for it to download the video.
Once download is completed, you can press Play to watch the video.
Note: OpenTube use ME chip and some 4:3 video's aren't supported.
Error List
Content Cannot be displayed - index.html missing (should be in the same folder with EBOOT.PBP and kernel.prx).
badFW - No NID found.
unkFmt - Video resolution is not supported (width>480 or height>272).
noBridg - Unable to load/use kernel.prx (used to start the ME chip).
badNid - The ME chip was not started correctly.
noPool - Unable to alloc enought RAM space to decode the video stream.
VdecErr, AdecErr - Audio or video is corrupt (likely file wasn't fully downloaded), most of the freezes are caused by SceHtmlViewerNetfront.
Controls
Any key - Stop playback
Square - Stop background download
Circle - Exit
Screenshots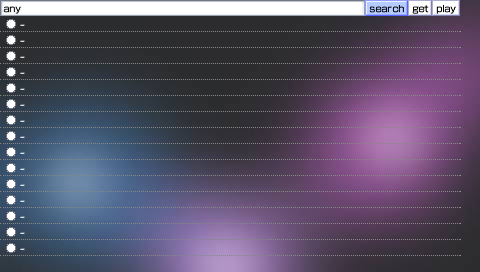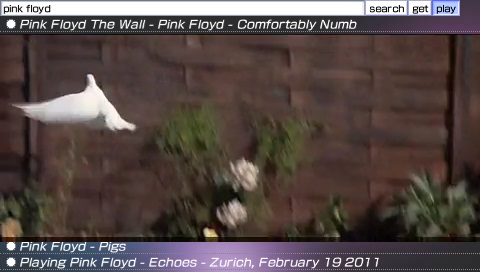 External links