Legacy RPG PSP
From GameBrew
Legacy RPG
General
Author
psp_jono
Last Updated
2007/03/21
Type
Game engine
Version
2007
License
Mixed
Links
Download
Website
Legacy RPG is an RPG engine call legacy, developer has included some arts and contents to showcase some working features.
It was submitted to the Neo Spring Coding Compo 2007 (PSP Games, 9th place).
User guide
There is a battle demo down in the lower right corner of the town map.
Options available for battle: Fight (attack), Magic (magic) and Items (objects) to recover life and other things.
Controls
Cross - Move foward in the menus, Accept
Circle - Move back in the menus
Select - Save screenshot
D-Pad - Move around
Screenshots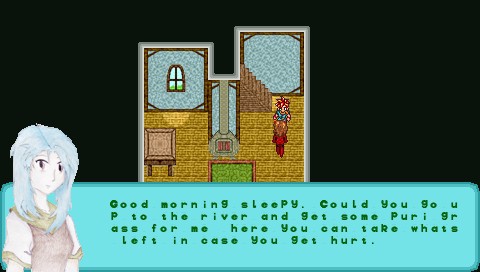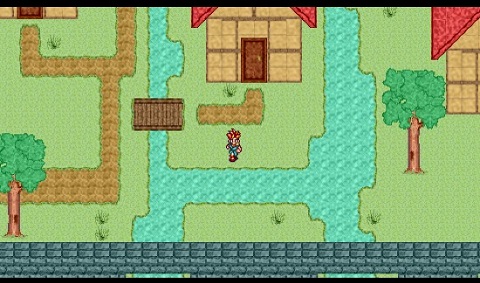 Compatibillity
The game files are in Firmware 1.5 format.
Credits
The graphics are created by psp_jono, except for chono, the battle background and the battle character sprites.
External links