Dana O.S.
From GameBrew

Dana O.S. (Spanish) is a homebrew with multiple applications that you can edit text (feature yet to be developed), explore microSD files, use a paint like application and even use DS as a flashlight.
It is part of the Scenery Beta 2010.
User guide
List of applications:
Flashlight - Press the screen and start at once.
Paint - Start normal.
Fat - Start but is a little buggy.
Controls
Operate with Stylus.
Screenshots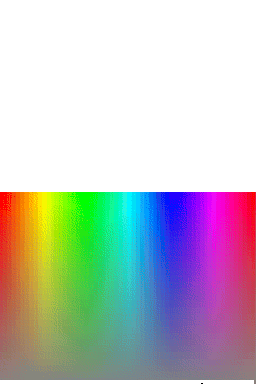 Compatibility
Tested on EX4i (firmware 1.30).
External links