DS Demos
From GameBrew
DS Demos
General
Author
FAST6191
Last Updated
2007/08/23
Type
Demo
Version
2007
License
Mixed
Links
Download
Website
DS Tech Demos Intro Showcase is a homebrew demo for the DS. Despite demo/intro making scene not being especially active for the DS, various tech demos have been made and released by various groups none the less. This homebrew application is to showcase some that may have been missed.
User guide
You can choose between the following demos:
Black Mage Dance, an interactive demo using music by john_rampton1.
Our first time, a 3d demo by Elektro Dude, Dr. Bitsch and Mr. M.
Secret of Mana, a Radial Menu by eXdreAm.
FastDS by Titan.
Wave effect 4 by Moonlight.
Buenzli 16 by Nuance.
Controls
Black Mage Dance:
L/R - Change music
D-Pad - Move
A/B/X/Y - Animate
Wave:
A - Change Specular Type
B - Show/hide Texture map
Up - Smooth Circle
Down - Sharp Circle
Left - Sine Ball
Right - Cosine Ball
Screenshots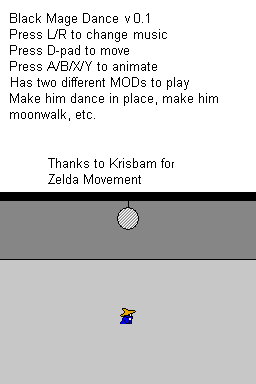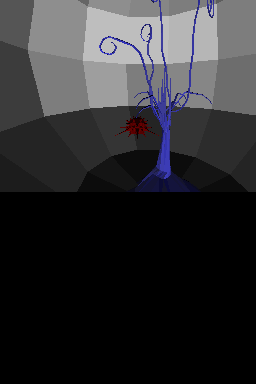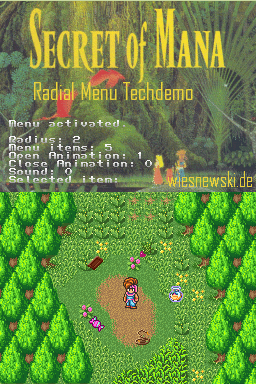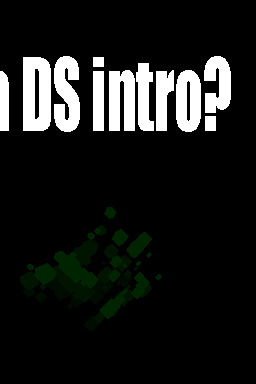 External links