Umokay 64DS 2
From GameBrew
Umokay 64DS 2
General
Author
0reo
Last Updated
2021/11/08
Type
Game Hacks
Version
Final
License
Mixed
Links
Download
Website
Umokay 64DS 2 is the sequal to Umokay 64DS, which is a romhack of Super Mario 64 DS, based on a discord emote called umokay and its many variations.
There are multiple levels to explore and a custom final boss to offer. Each installment's story is a follow up to the previous.
Features
8 brand new and unique non-generic themed stages.
A deep plot that is a follow up to the previous installment.
12 stars to collect.
Many hidden easter eggs.
And much more.
Installation
ROM information
File
Super Mario 64 DS (USA)
CRC
E6321562
MD5
82EA4525A39DC2F484A054CFF3F1B834
SHA-1
A5B8BD846725965C588B6FC591F1FE822F7BBDBD
The patch is in xDelta format. You can apply the patch with either xdelta UI, Delta Patcher or MultiPatch.
User guide
The Umokay DS Lore is the most important story of all mario games, it is filled with sad moments like, the rise of toad umokay and the crashes when trying to make you, the player...umokay.
Umokay 64DS series
Screenshots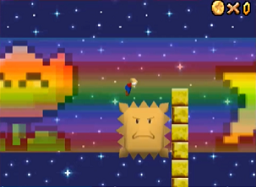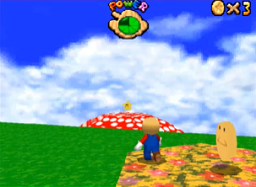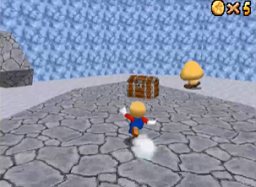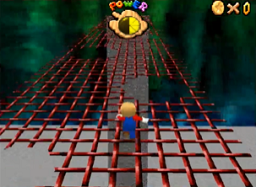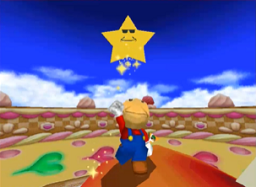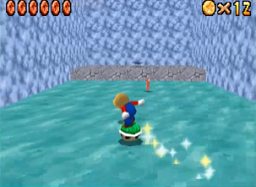 Media
UMOKAY 64DS 2 - FINAL RELEASE (0reo)

Credits
Massive thanks to the following people (for testing, helping out with the hack, providing assets, etc...):
Larry Koopa 64 DS Hacker
Chico88959
Splatterboy
Skelux
Winner Nombre
Snower
RMY
Floralz
OctoScoryo
The Best NSMB
Gota7
Pants64
Fiachra
Josh65536
External links